Rhode Island Hospital cutting 200 jobs over fiscal issues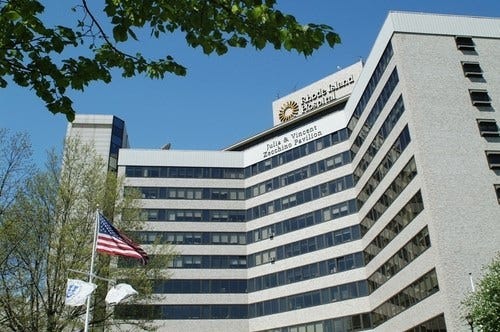 By The Associated Press
news@abc6.com
PROVIDENCE, R.I. (AP) _ Rhode Island Hospital has announced it is cutting 200 jobs and closing an early intervention program for young children with developmental challenges.
The hospital said Tuesday the changes were necessary as it faces a "significant deficit" in the fiscal year ending Sept. 30.
The job cuts include full-time and part-time employees in both management and staff-level jobs. The hospital said workers are expected to be able to find other jobs within its system or at Lifespan-affiliated hospitals.
Hospital President Margaret Van Bree said the decision to close the children's program at Hasbro Children's Hospital "extremely difficult." She said the hospital will work with the state to transition families to similar programs.
The hospital said it is also looking for new sources of revenue and studying ways to improve efficiency and effectiveness of patient care.
© The Associated Press/WLNE-TV 2015