Rhode Island hospitals filling up with RSV cases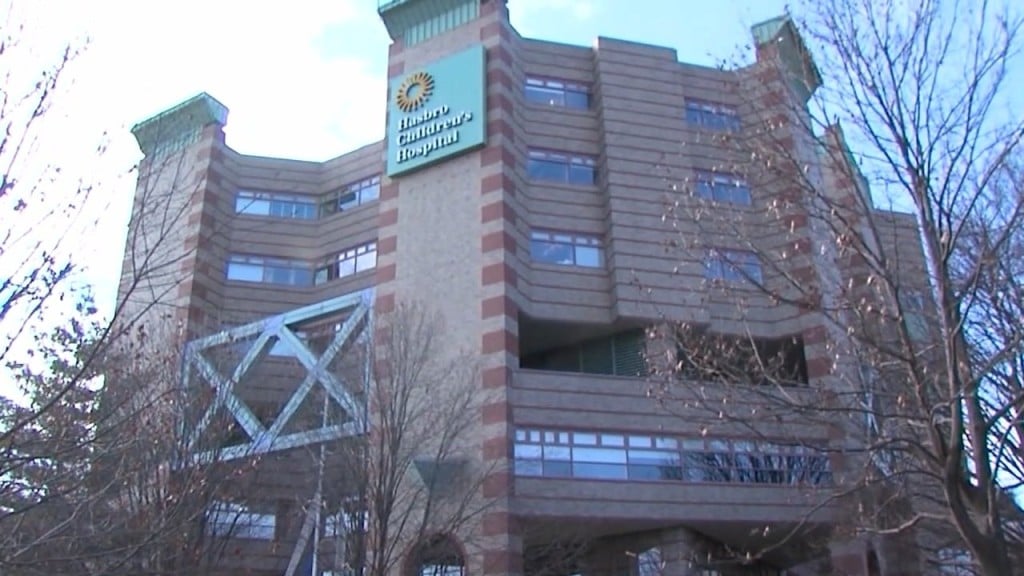 PROVIDENCE, R.I. (WLNE)-  Just over two years since COVID-19 filled Hospitals in Rhode Island, another respiratory illness is once again filling beds at Hasbro Children's Hospital.
This time its Respiratory Syncytial Virus also known as RSV.
RSV is an illness that causes symptoms ranging from coughing/wheezing to difficulty breathing in more severe cases.
Dr. Linda Brown, The Division Director of Pediatric Medicine at Hasbro, said patients are coming in at a rate she's never seen before.
"We're certainly over capacity most of the time. These are the highest volumes I've seen in our emergency department and I've been here over 15 years," Dr. Brown said. She said RSV is contributing to this increase, but other factors include the closure of regional children's hospitals and staffing shortages have also contributed to this increase.
Women and Infants Hospital also sent ABC6 a statement that reads in part:
"At Women & Infants Hospital, we take care of babies from birth until discharge. We do also provide the first anti-RSV prophylaxis antibody treatment (Synagis) before discharge once RSV season begins. RSV is a community-acquired infection and all infected infants are typically managed by their pediatrician or seen at Hasbro."
So what's causing the spread? "I think there's been a lot of conversation about that, if this is related to post-COVID, and people having a decrease in immunity or exposure illness I don't anyone really knows that right now," Dr. Brown said. To alleviate wait times at hospitals, Dr. Brown recommends calling your primary care physician if you notice any severe symptoms.