Rhode Island hospitals look for participants for Alzheimer's treatment study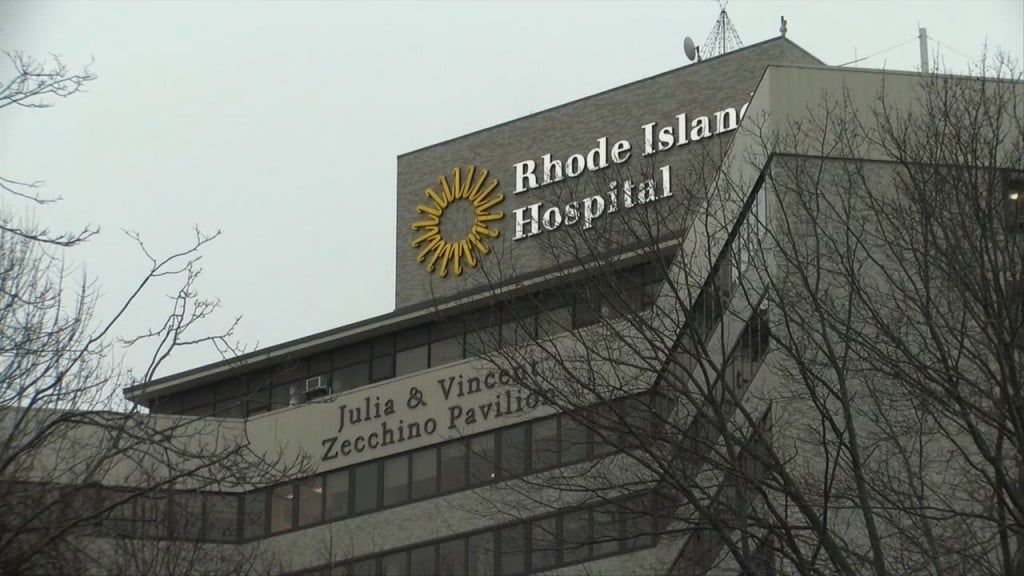 PROVIDENCE, R.I. (WLNE) — Rhode Island Hospital and Butler Hospital are looking to recruit participants for the "AHEAD Study."
The study is a clinical trial to test lecanemab, an antibody for Alzheimer's disease, as a preclinical treatment for the symptoms of the condition.
Researchers want people who are at a high risk for Alzheimer's based on biomarker tests indicating amyloid presence in the brain.
The director of the AHEAD Study said they hope to make Alzheimer's manageable rather than fatal.
Men and women between 55 and 80 years old who are willing to take a simple blood test are encouraged to apply.
If the blood test indicates the person can continue screening, they will have a PET scan of their brain done to determine if there is an elevated amyloid level.
Qualifying participants will then receive either investigational treatment or placebo from trained nurses.
Those interested in learning more about the AHEAD Study should contact either hospitals' respective memory and aging centers.
Rhode Island Hospital's Alzheimer's Disease and Memory Disorders Center can be reached at 401-444-0085.
Butler Hospital's Memory and Aging Program can be reached at 401-455-6402.