Rhode Island House cancels session over COVID-19 outbreak among senior staff members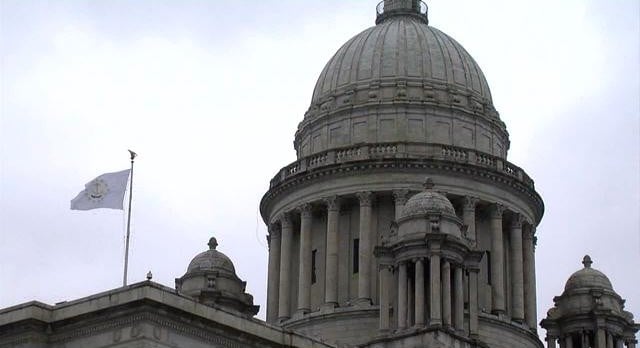 PROVIDENCE, R.I. (WLNE) – Rhode Island's House of Representatives cancelled its second session of the year after a COVID-19 outbreak among staff.
Speaker Joeseph Shekarchi said in a statement to members of the House, "As you know, my highest priority is to protect the health and safety of all House members.  I'm writing to let you know that certain members of the senior and operational staffs tested positive for COVID-19 early last week.  Out of an abundance of caution, we felt it is appropriate to cancel the House session that was planned for this Tuesday, January 19."
Shekarchi did not mention any details as to who tested positive for the coronavirus.
The next scheduled session on January 21st will be held at the Veterans Memorial Auditorium at 4 p.m.