Rhode Island House committee to hear bill on plastic bag ban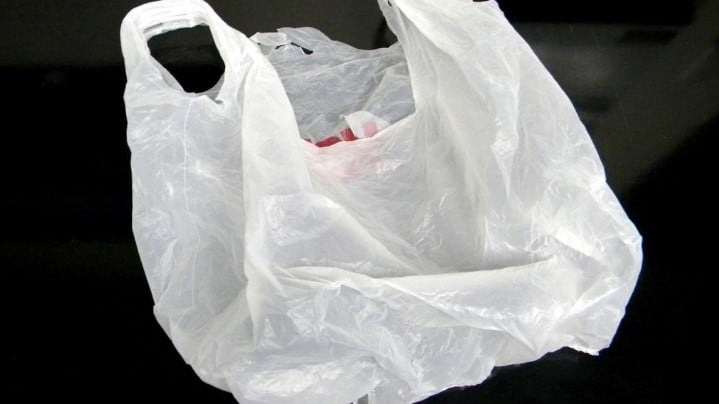 PROVIDENCE, R.I. (WLNE) — The House Environment and Natural Resources Committee will hear a bill Wednesday that would ban single-use plastic bags in retail establishments.
The Plastic Waste Reduction Act would set up penalties, including fines up to $500, for businesses that do continue to use plastic bags.
Some cities and towns already have this ordinance in place, including Newport, Middletown, and Providence.
In 2019, the Rhode Island Senate passed a bill to ban single-use plastic bags at checkout counters statewide, but the effort stalled in the House.
If passed by the full House and Senate, the ban would take effect in early 2024.