Rhode Island House of Reps passes new minimum wage bill, Senate to vote next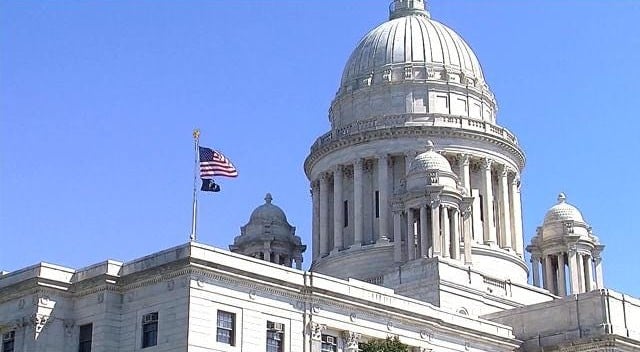 PROVIDENCE, R.I. (WLNE)- The house passed a bill on Thursday that would result in Rhode Island's minimum wage jumping up a few dollars.
The proposed bill would increase the minimum wage from $11.50 to $15 over the next four years.
Minimum wage would increase to $12.25 at the beginning of 2022, $13 in 2023, $14 in 2024, and $15 in 2025.
"Minimum wage has not kept pace with inflation over the decades, and our neighboring states have already taken this step toward making it closer to a living wage," said Rep. David A. Bennett, who originally proposed the bill.
Both Connecticut and Massachusetts will have a minimum wage of $13 or more by the end of the year.
"I'm very grateful to my colleagues for moving this bill forward today for the sake of hardworking Rhode Islanders, many of whom do critical work in health care and other essential services, and who were asked to put their own lives at risk during the worst of the pandemic," Bennett continued.
The bill will next be voted on by the state Senate.
©WLNE-TV/ABC6 2021