Rhode Island House passes happy hour bill with sweeping vote, moves to Senate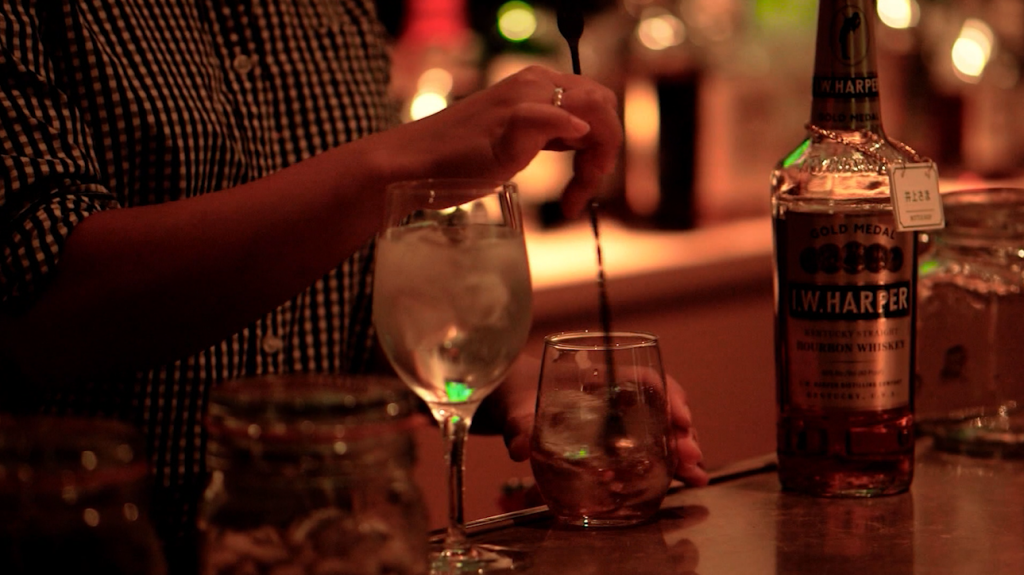 PROVIDENCE, R.I. (WLNE) — The Rhode Island House passed a bill with a sweeping vote on Tuesday to bring back happy hour.
Happy hour has been banned in the state since 1985 due to concerns over drunk driving.
Under this legislation, bars and restaurants would be required to mention that food must be served with discounted drinks.
Minority Leader Blake Flippi opposed the bill, and raised concerns over drunk driving. Other Republican members joined the minority leader, sparking debate on the House floor.
Ultimately, the bill passed the House 54 to 10, and will move to the Senate.