Rhode Island House takes aim at left-lane "lollygagging"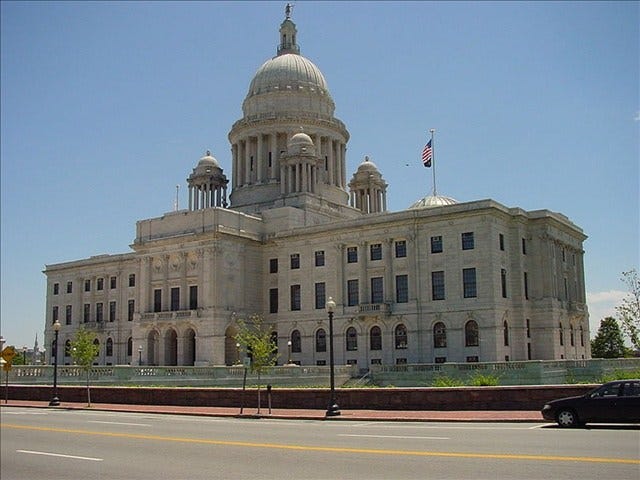 By: The Associated Press
news@abc6.com
PROVIDENCE, R.I. (AP) _ The Rhode Island House of Representatives has passed a bill that would ban highway drivers from lingering in the left lane unless they're passing another vehicle.
The House voted 60-8 to pass the bill Thursday. It now moves to the state Senate.
Proponents say it's aimed at the "lollygagging" drivers traveling too slowly in the high-speed line, causing dangerous traffic conditions by angering other drivers who try to weave around them.
It would affect driving on Interstate 95 and other major multilane highways. Violators could be subject to an $85 fine.
Legislators who voted against the proposal say it would be hard to enforce and difficult to educate out-of-state drivers about the rules.
I-95 corridor states Maine, Massachusetts and New Jersey have similar "keep right" laws.
© The Associated Press WLNE-TV 2017