Rhode Island House to debate state's budget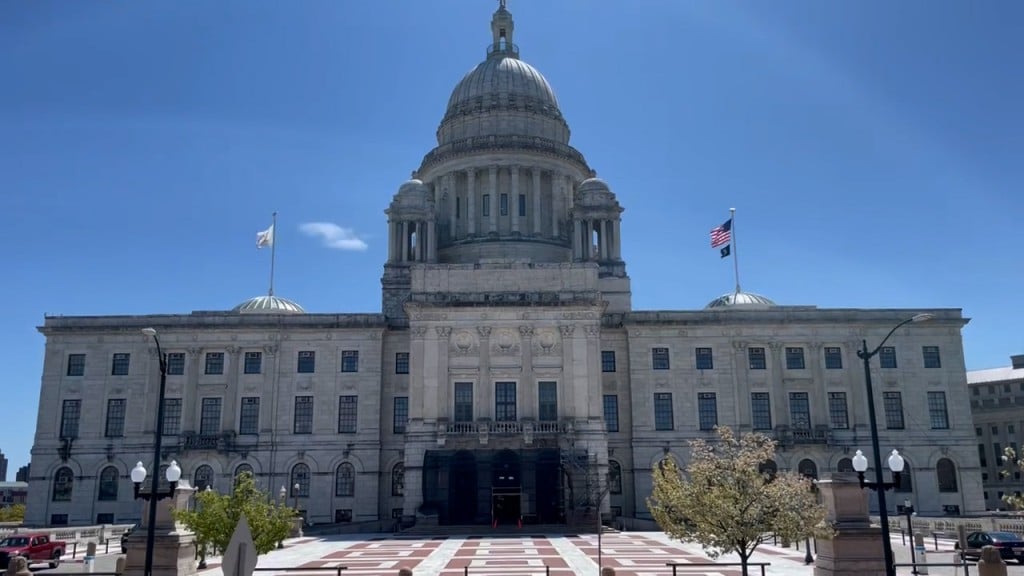 PROVIDENCE, R.I. (WLNE) — The Rhode Island House will be debating on the state's budget Friday.
Last week, the Finance Committee pass the budget, 13 to 3.
The $14 billion budget includes tax relief for business owners and projects to advance affordable housing in the state.
The tangible property tax proposal would start January 2024 with $28 million set aside to reimburse municipalities. A tangible tax is the tax that business owners pay on furniture, computers, and other equipment needed to operate their business.
This tax is not related to the real estate tax.
One item not included in the proposal is Gov. Dan McKee's plan to reduce the sales tax rate to 6.85%.
The House will vote on the budget at about 2:30 p.m.