Rhode Island House to continue budget deliberations Saturday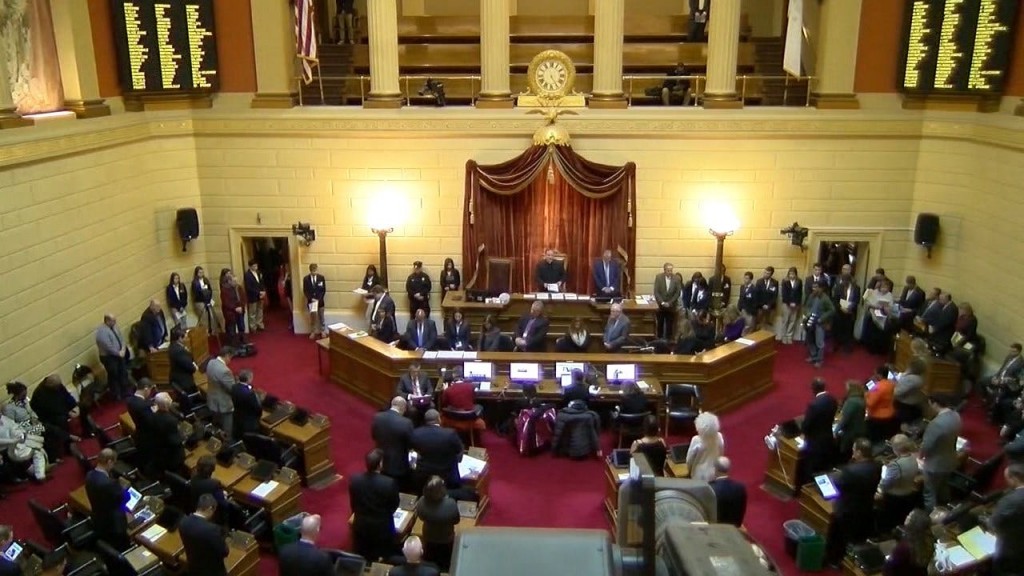 By: Brittany Comak
Email: bcomak@abc6.com
PROVIDENCE, R.I. (WLNE) – After deliberating for more than five hours, Rhode Island representatives were unable to get through the entire 2020 budget, and will have to reconvene this weekend.
After adjourning, Speaker Mattiello said it was unfair to keep the public, who may have been following along on television, up late.
"I think we should do our business at a reasonable hour. I said several years ago we were going to stick to that, and even when the consequence of that is we're going to sacrifice our Saturday. So we'll be here."
The issues that got the most debate on Friday night had to do with taxes, and the recent issues coming out of DCYF.
Early in the night, Republicans offered an amendment to restore language to legislation that eventually reduces the sales tax from 7% to 6.5%, saying that a lower sales tax would only help expand the retail market.
The amendment was ultimately defeated.
Another amendment by Democrats would have raised the hotel tax by from 5 percent to 5.5 percent, to help pay for the 'Pay for Success Program,' which is aimed at reducing homelessness.
Most representatives agreed with the sentiment, and that homelessness seems to be increasing, but said the money just isn't there this year.
Towards the end of the night, many of the representatives spoke on a possible amendment by Republicans to hire more social workers in light of the recent issues coming out of DCYF.
Both Democrats and Republicans agreed something needed to be done, but the majority voted it down, saying they cannot force the executive branch to hire anyone.
The $9.97 billion budget would expand the state's pre-kindergarten program and add six new medical marijuana dispensaries. It would also create a board of trustees for the University of Rhode Island.
It does not include Democratic Gov. Gina Raimondo's proposals for legalizing recreational marijuana, expanding the state's free college tuition program, or adding new taxes.
The representatives will reconvene at 10 A.M. Saturday.
©WLNE-TV / ABC6 2019