Rhode Island House votes to ban "revenge porn"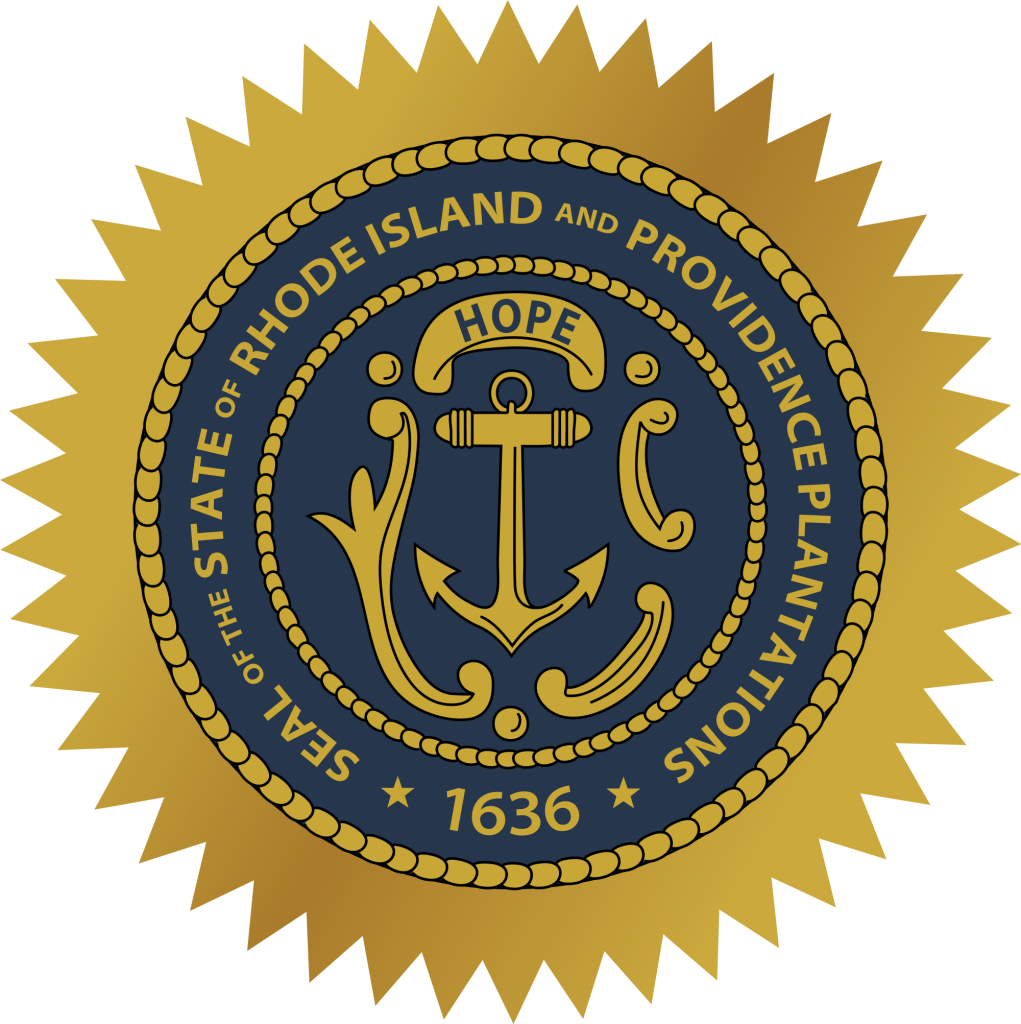 By: The Associated Press
news@abc6.com
Twitter: @ABC6
PROVIDENCE, R.I. – The Rhode Island House of Representatives has again passed a bill to ban so-called "revenge porn" after Democratic Gov. Gina Raimondo vetoed similar legislation last year.
The House voted 72-2 on Tuesday to pass a bill backed by Democratic Attorney General Peter Kilmartin.
It would criminalize posting nude pictures online without the consent of the person in the photo.
Such images are often posted by ex-partners seeking to embarrass, or by extortionists.
Raimondo rejected the bill on free speech grounds in June, saying it was too vague.
Her office didn't immediately respond to requests for comment Tuesday. Kilmartin says it protects free speech rights.
Some lawmakers sought to add language clarifying that the activity being criminalized was done with intent to harm. Their amendment was rejected on a 62-11 vote.
©WLNE-TV / ABC6 2017