Rhode Island ice cream shop says they will not tolerate disgruntled customers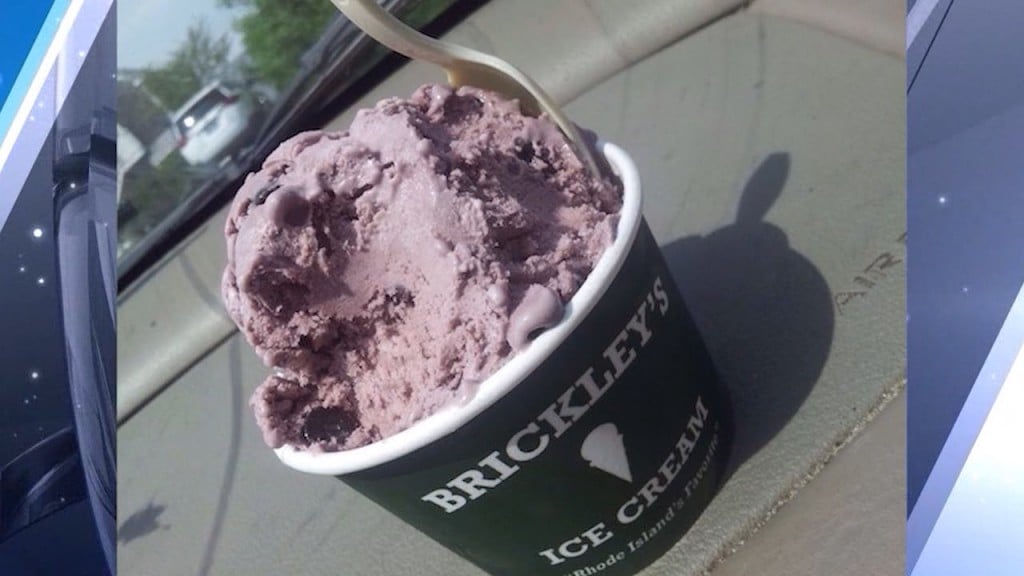 WAKEFIELD, R.I. (WLNE) -Summer has officially arrived and with nice weather accompanying many days, crowds flock to ice cream shops for a popular summertime treat.
Brickley's Ice Cream, with locations in Wakefield and Narragansett, said in a Facebook post on Monday that some within the crowds include disgruntled people.
The post says that the majority of their customers are understanding and compliant with how they are conducting business currently.
A reduced menu and fewer flavors are some things customers can expect when visiting, all in an effort to keep things moving and to avoid customers from congregating.
The Facebook post describes that over the last two weeks at both Brickley's locations, they have experienced several instances when customers would not wear their masks or are angry because they can't order exactly what they want because of the reduced menu.
Customers have even been verbally abusive towards the young staff. Brickley's social media post says that this behavior is unacceptable and will not be tolerated.
Most recently, the post describes how a group of eight people on Sunday night went to the cashier not wearing masks. When asked to wear them, the group refused to do so and proceeded to order. After ordering the group moved outside to the patio at the Wakefield location and was told they could not congregate. In response, the group told the staff to call the police.
The police were not called, but as time moves forward, the ice cream shop says they are experiencing more and more of this type of behavior.
The post reads that having to deal with this behavior is incredibly frustrating, stressful, and exhausting. As July approaches and if customer behavior does not improve, the post says that as a last resort, they could pull the plug on doing business for the rest of this year.