Rhode Island turns off tolls for truckers after industry wins lawsuit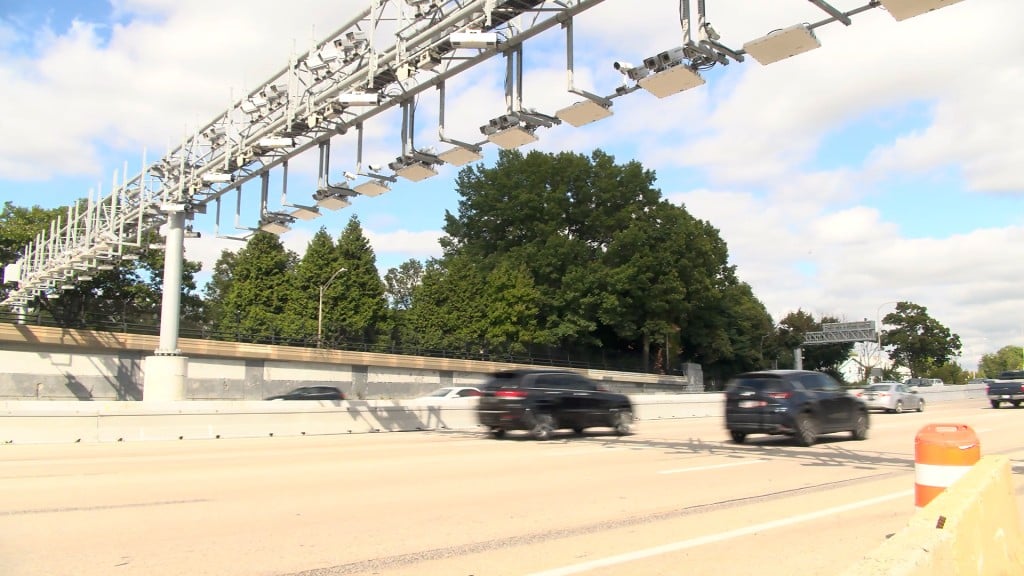 PROVIDENCE, R.I. (WLNE) — A federal judge ruled in favor of the trucking industry Wednesday in a lawsuit against Rhode Island's new truck tolls.
The lawsuit, filed by the American Trucking Associations back in 2018, argued that the tolls were unconstitutional. They said it was a discriminatory and disproportionate burden on out-of-state operators and truckers.
Cumberland Farms, New England Motor Freight, and M&M Transport Services were also plaintiffs in the lawsuit.
U.S. District Judge William Smith said that the tolling program violated the commerce clause of the U.S. Constitution.
Smith ruled that within 48 hours that the state will be "permanently enjoined from charging or collecting tolls  or from enforcing nonpayment of such tolls through penalty for nonpayment or avoidance."
A Rhode Island Department of Transportation spokesman said the agency turned off the tolls in the early evening Wednesday.
The tolls were installed as part of ex-Gov. Gina Raimondo's "RhodeWorks" plan, which aimed to fund deteriorating bridges and roads throughout Rhode Island.
"The effect was to shift the burden of paying for these roads and bridges onto out of state truckers who account for only 3% of the traffic," said attorney for the American Trucking Associations. "But, we're paying for 100% of the tolls."
Rhode Island Speaker of the House Joseph Shekarchi (D-Dist. 23, Warwick), alongside Senate President Dominick Ruggerio (D-Dist. 4, North Providence, Providence), released a statement reading:
"We just learned about the ruling in the long-running litigation process resulting from the 2016 legislation.  The General Assembly prohibited the tolling of passenger cars, and regardless of the eventual outcome of this lawsuit, that will not change."
Matt Sheaff, a spokesman for Gov. Dan McKee's office released a statement saying, "We want to very clear: the Governor and his Administration do not support and would not implement a tolling program on passenger vehicles. As this ruling has just come out, our team is reviewing the decision and evaluating next steps."
"Laws can change very quickly," said Sen. Jessica de la Cruz (R- Dist. 23 Burrillville, Glocester, North Smithfield). "A lot of republicans are feeling an 'I told you so' moment. It is discriminatory to have one class of individuals tolled and being taxed and not the other."
She told ABC 6 News Wednesday, "We have very expensive gantries up. So, either we shut those down–and that's millions of investments that goes unused — or the legislature will see fit to tax all individuals by tolling them. What I can say is the tax payers foot the bill for that, and it's a very expensive mistake."
The Department of Transportation initially expect the tolls to bring in over $45 million each year. However, they've brought in under $100 million total since their installation.
Two tolls were installed back in 2018, since then there have been a total of 12 put into action throughout the state.