Rhode Island judge seriously injured after being hit by car outside of State House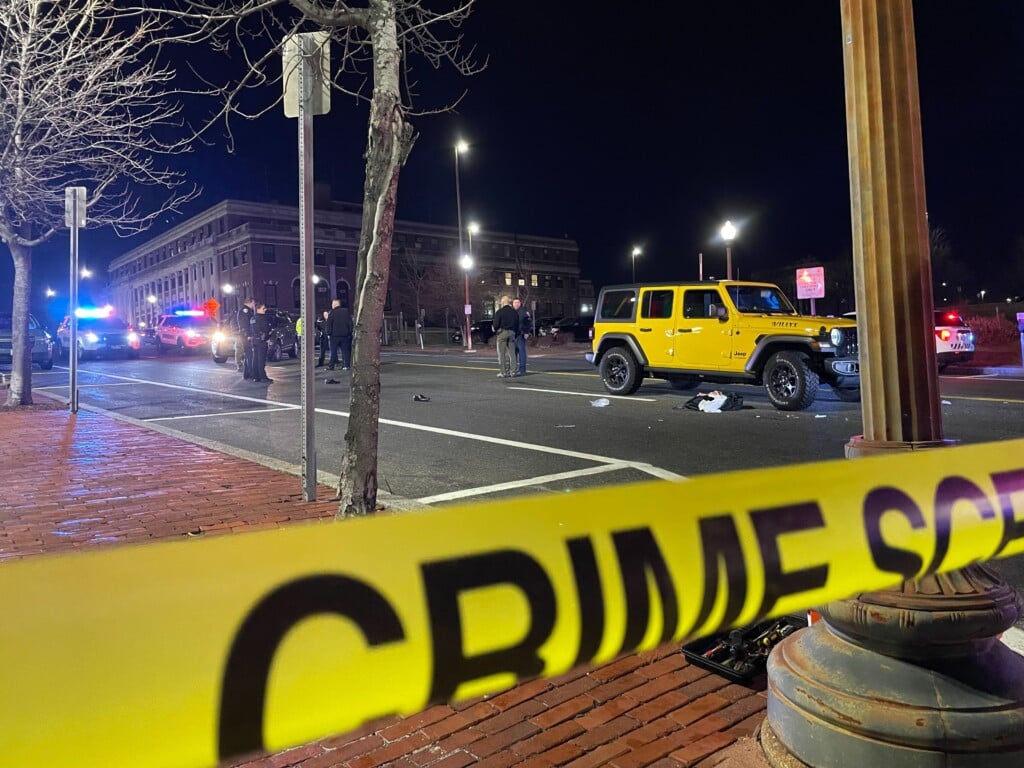 PROVIDENCE, R.I. (WLNE) — Providence police said Wednesday that a Rhode Island judge was hit by a car outside the State House.
Capt. Luis San Lucas told ABC 6 News that Judge Richard Licht was struck just after 6 p.m.
He was taken to Rhode Island Hospital in critical condition, but is stable.
Licht, 74, also served two terms as lieutenant governor of Rhode Island.
The judge was hit by a yellow Jeep Wrangler. An ABC 6 crew saw the Jeep had a large crack in its windshield.
San Lucas told ABC 6 that this isn't typically an area you see accidents like this.
"We have the speed bump there at the top of the hill, we have the cross walk, so obviously it gets a little darker down the street, but well lit," he said.
The driver of the jeep remained at the scene while officials worked.
According to a preliminary investigation, San Lucas said, there are currently no criminal charges against the driver at this time.