Tropical storm warning issued ahead of Elsa, EMA providing extra National Grid crews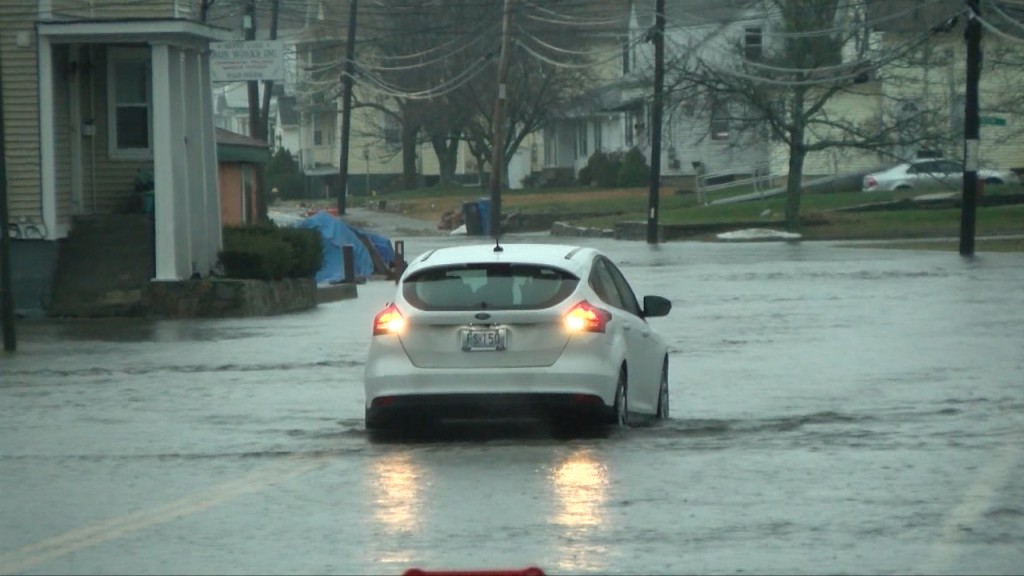 PROVIDENCE, R.I (WLNE) – A tropical storm warning and flash flood watch are in place for Rhode Island as Tropical Storm Elsa nears the state.
The Rhode Island Emergency Management Agency (EMA) is closely monitoring the path of Tropical Storm Elsa and its potential impact on The Ocean State. The agency's main concern is heavy rain and flash flooding.
RIEMA says they receive updates four times a day from the National Weather Service (NWS), who will then pass along the information to state agencies, and various emergency supports organizations.
They do this so they can identify any potential issues and hazards and prepare accordingly.
Extra crews and first responders will be out assisting residents. Areas prone to flooding or outages should take special precaution.
Red Cross officials urging everyone on the road to drive with caution, and to not drive through flooded areas.
RIDOT released the following statement Thursday:
"RIDOT reviewed its drainage hot spots to make sure all grates are clear of debris and informed all its contractors of the coming storm and encouraged them to secure their work sites appropriately. RIDOT will have staff available to respond to any issues with street flooding or downed limbs. Motorists should significantly reduce their speed in high winds and heavy rains and not attempt to drive through a flooded road."
"If Elsa tracks our way, residents will need to prepare too," says RIEMA Director Marc Pappas.
"Make sure your emergency kit is packed with enough supplies to last for three days," Pappas said. That kit should include phones and chargers, food, medicine, batteries, and first aid supplies. "You should also secure any lawn furniture, take your boat out of the water or secure it to a mooring, and clean out your storm gutters to prevent flooding inside your house."
As of right now, the NWS says Elsa is expected to impact southeast New England around dawn Friday morning as a weak tropical storm through Saturday morning.
Stay with ABC6 for the latest storm updates.