Rhode Island launches HealthSource RI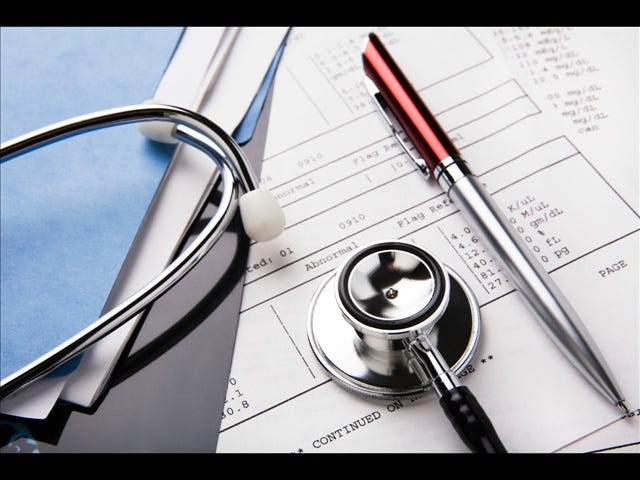 By Mike LaCrosse
Thousands of Rhode Islanders now have easier access to affordable health care.
The launch of HealthSource RI coincides with the implementation of The Affordable Health Care Act.
The Rhode Island health exchange connects people with different health care options.
"We expect that this is going to be a learning process for a lot of people. We feel like we have given them terrific tools to work with," said HealthSource RI Director Christine Ferguson.
To help people better understand the law the agency runs the website HealthSourceRI.com. It was so popular Tuesday morning it crashed for awhile. They also field calls at (855)-840-4774 Monday-Saturday 8 a.m. to 9 p.m. and Sundays from noon to 6 p.m. Walk-ins are also welcome during those same hours at 70 Royal Little Dr. in Providence.
Anyone can sign up for coverage no matter their age, gender or pre-existing condition. It also doesn't matter if you're single, married or already have insurance.
"For people who are individuals who don't have access to employer based coverage they have from October 1st to March 31st to sign up," said Ferguson.
If you don't meet the deadline you'll face a $95 fine or 1% of your income, which ever is higher.