Rhode Island launches initiative to provide alternative to traditional eviction process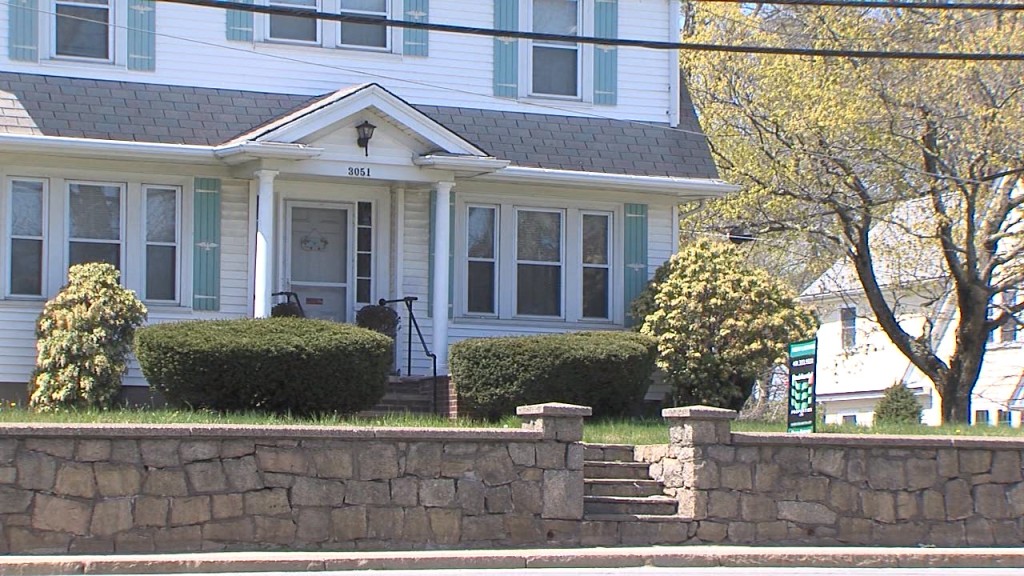 PROVIDENCE, RI (WLNE) – At a COVID-19 briefing on Friday Gov. Gina Raimondo announced a joint initiative with United Way of Rhode Island that provides an alternative to the traditional eviction process.
"We are launching a $7 million eviction diversion effort, the Safe Harbor Housing Program, to serve as an alternative to the traditional eviction process and provide landlords and tenants an opportunity to work towards a solution outside of the court system," Raimondo said.
The governor added that the new housing program is expected to help up to 2,000 residents maintain housing.
For those who qualify, the program offers up to six months of rent arranges accumulated on or after March 1, 2020.
Legal services may also be available for renters who don't already have representation, according to a press release from United Way.
Click here to find out if you qualify and how to apply.