Rhode Island launching program to control polluted runoff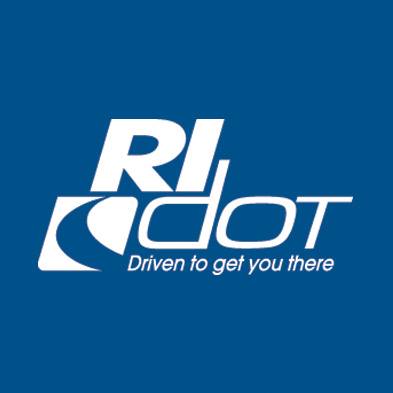 By The Associated Press
news@abc6.com
PROVIDENCE, R.I. (AP) _ The Rhode Island Department of Transportation is launching a program to repair and maintain drainage systems along more than 1,100 miles of roads.
The 20-year plan hopes to control polluted runoff that can carry trash, sand, oil, and grease into Narragansett Bay and other bodies of water.
An agency spokesman says they are not ready to disclose the estimated cost.
Officials say the first step is to understand how the water is being collected and being discharged. They say RIDOT has not been keeping adequate records of its drainage systems and stopped maintaining them regularly.
The agency is set to select a firm later this month that will locate and map the storm water systems. That part of the program is expected to take nine months.
(C) WLNE/TV 2015