Rhode Island lawmaker facing ethics complaint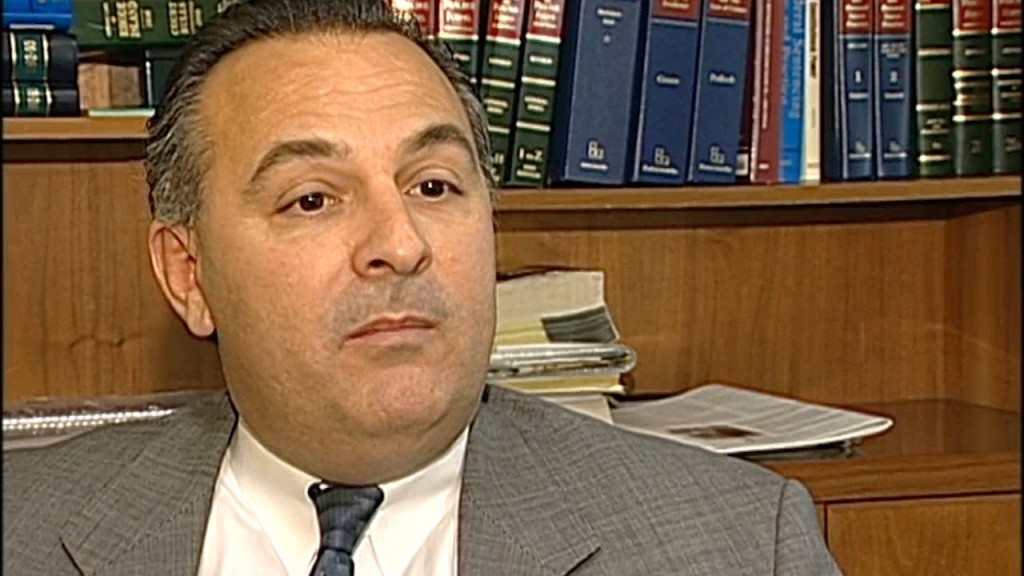 By: News Staff
news@abc6.com
Another Rhode Island lawmaker is facing an ethics complaint. This time, the allegations aimed at House Majority Leader John Desimone.
The State Ethics Committee will decide Tuesday whether to launch an investigation into Desimone's finances.
According to Desimone, this complaint is just politics. The group sounding the alarm is backing Desimone's challenger in the upcoming primary.
The Rhode Island Progressive Democrats filed the ethics complaint last Tuesday. The group is arguing that Desimone has failed to disclose his debt to the city in regards to unpaid property taxes from 2008-2015.
The complaint also alleges Desimone worked as a "paid registered agent" for United Providence, an organization that has received hundreds and thousands of dollars in legislative grants throughout the years.
Nate Carpenter, a member of the RI Progressive Democrats, says he is hopeful the ethics commission will take up the case in the hopes of bringing some transparency into the upcoming primary.
"There's a lot of parallels between this and Gordon Fox and also Ray Rallison. We think there's something there. And that's what we hope the ethics commission can find."
In regards to his taxes, Desimone tells ABC6 he has been late before but always pays up eventually, penalties and all. He also says he has never been paid by United Providence.
The city confirming for ABC6 last week that Desimmone is up to date on all of his taxes owed to the city.
The Ethics Commission will have a closed door meeting Tuesday morning to decide whether or not they will investigate Desimone further.
Tune in to ABC6 at noon for more details on this story.
©WLNE-TV / ABC6 2016