Rhode Island lawmaker introduces bill to waive license plate replacement fee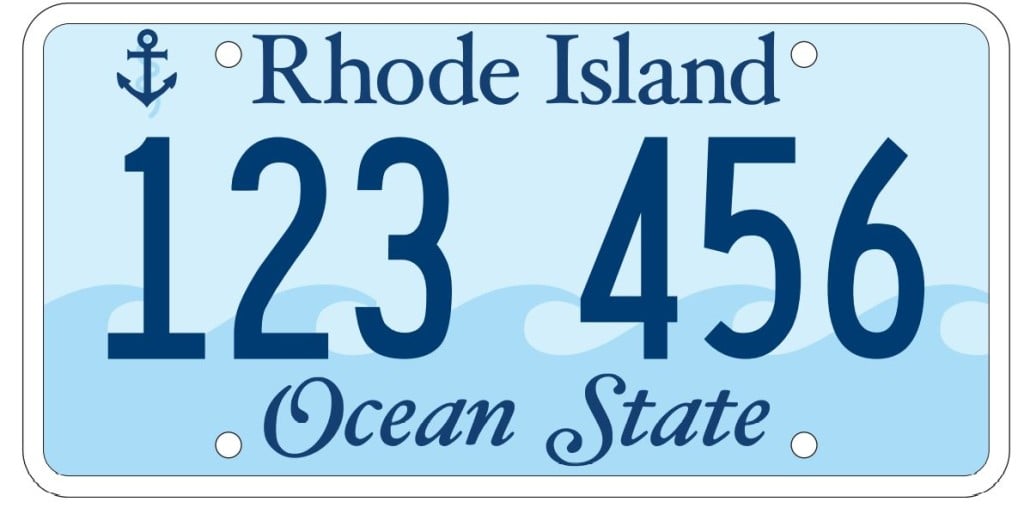 PROVIDENCE, R.I. (WLNE) — A Rhode Island lawmaker has proposed a bill that would waive a fee for drivers switching over to the newly redesigned license plate.
The bill is being sponsored by District 42 representative Edward Cardillo.
Gov. Dan McKee unveiled the new license plate last week. The rollout of the new plate is expected to begin this summer.
Drivers will be required to replace their current plates for an $8 fee when they renew their registrations with the Division of Motor Vehicles within the next two years.