Rhode Island Lawmaker Proposes Red Sox License Plates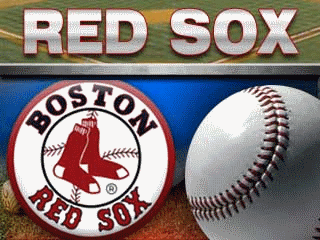 A state lawmaker has renewed his efforts to allow Rhode Islanders to show their loyalty to the Boston Red Sox on their cars.
State Rep. Brian Kennedy has again submitted legislation to authorize the state Division of Motor Vehicles to issue license plates that bear the official Red Sox logo.
Under the Hopkinton Democrat's proposal, Red Sox plates would cost $40 on top of the usual DMV fee, with half of the additional cost going to Rhode Island-based charities.
Previous efforts to introduce a Red Sox team license plate in the state have stalled over concerns that the revenue was going out of state.
New England Patriots license plates were authorized by the state in 2009 because the revenue flowed through the team's charitable foundation to Rhode Island charities.