Rhode Island lawmakers introduce bill that includes casinos in smoking ban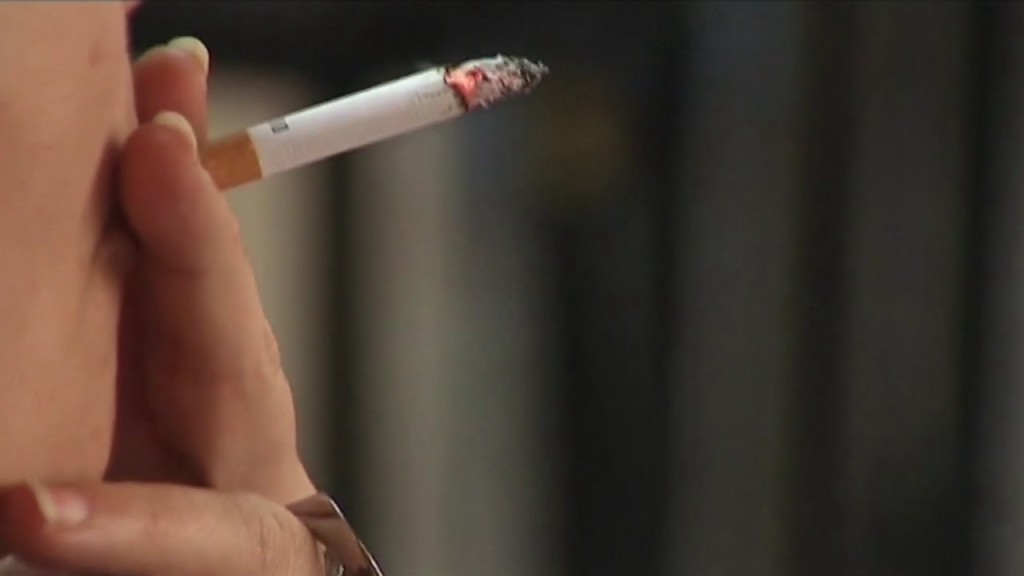 PROVIDENCE, R.I. (WLNE) — State Rep. Teresa Tanzi introduced a bill that would include casinos in the statewide workplace smoking ban.
According to Tanzi, casinos are the only exempted workplace from the 2004 Public Health and Workplace Safety Act.
When casinos reopened following the pandemic, they banned indoor smoking but reinstated it in March of last year.
Casino employee of 30 years, Vanessa Baker said this has affected her whole life and the lives of her coworkers.
"During COVID I could finally breathe again, I was off my asthma medications, I was feeling healthy," Baker said.
"Now my asthma is flaring up, I struggle even going to the gym or hiking because I'm so short of breath," she continued.
Tanzi said it is time for Rhode Island to do the right thing and stop treating casino employees like second-class citizens.
This bill was presented to committee last year but failed to pass.