Rhode Island lawmakers pass Act on Climate bill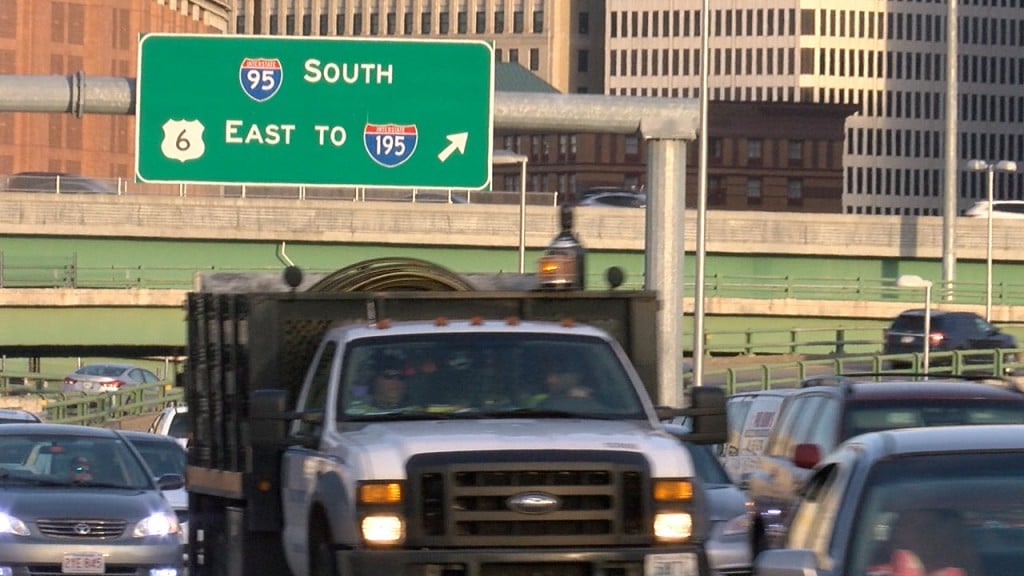 PROVIDENCE, R.I. (WLNE)- Both chambers of Rhode Island's General Assembly approved the Act on Climate bill Tuesday.
The bill will now head to the office of Governor Dan McKee for his signature.
The Act on Climate bill, sponsored in part by Representative Lauren Carson, will require Rhode Island to formalize a plan to achieve net zero carbon emissions by 2050.
In late March, Carson told ABC6, "What it does is it builds on the "Resilient Rhody" bill, which we passed in 2014.  It builds on that bill and creates enforceable mandates for reducing carbon in the state of Rhode Island."
The public will be able to track the state's progress through an online dashboard, and hold the state responsible via lawsuit if the plan isn't moving ahead like it should.
According to Rep. Carson, the bill itself does not contain any specific requirements for businesses, property owners, or drivers.  However, she said market forces are already driving changes that will help the state reach its goals.