Rhode Island lawmakers propose term limits, longer terms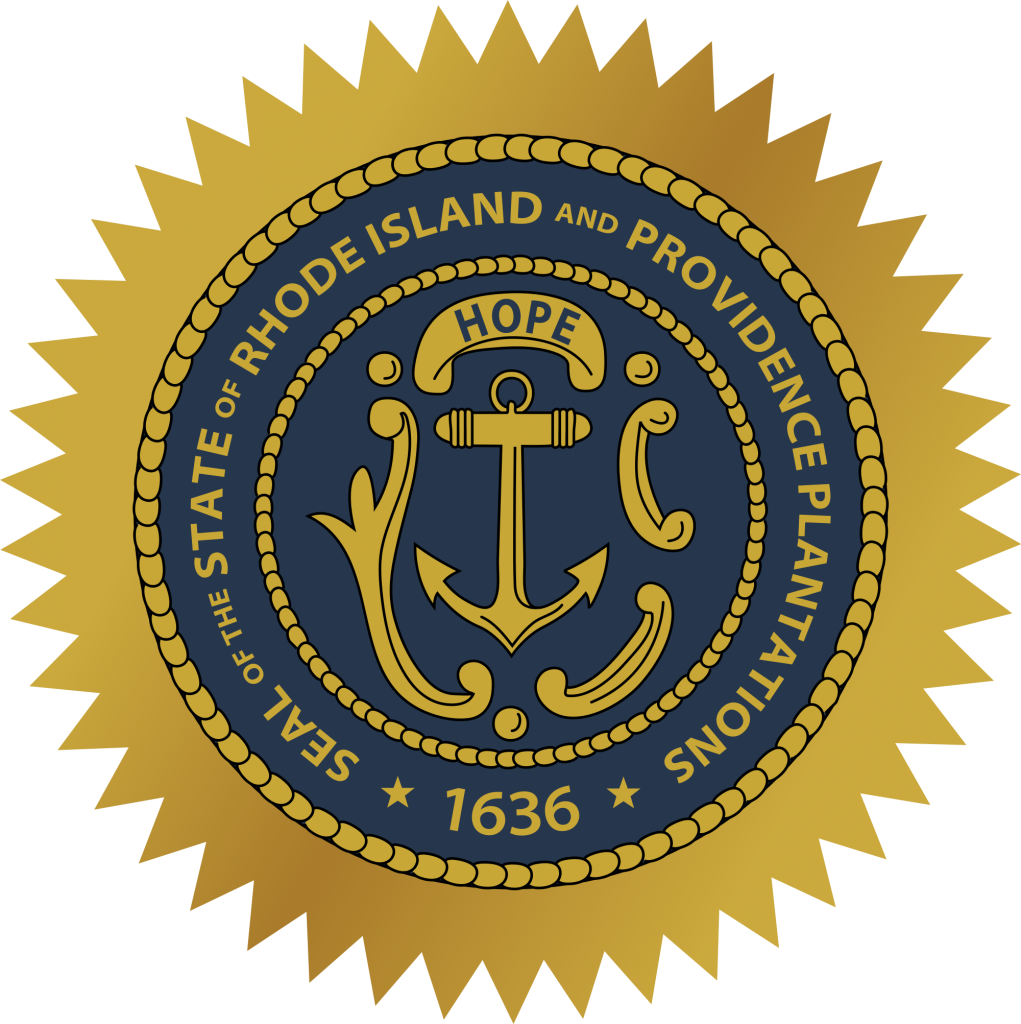 By: The Associated Press
news@abc6.com
PROVIDENCE, R.I. – A group of Rhode Island lawmakers is proposing to extend legislative terms in the General Assembly from two years to four years while also setting term limits.
One of the first bills introduced in the legislature's new session Thursday calls for a ballot initiative asking voters to approve a constitutional amendment limiting lawmakers to 12 consecutive years in the state Senate or House of Representatives.
Legislators currently have no term limits and face re-election every two years.
Under the proposal, they could serve no more than three 4-year terms starting in 2020.
Lawmakers who have reached their term limits in one chamber could still be elected to the other.
The bipartisan bill was introduced by Providence Democratic Rep. John Lombardi, who introduced similar legislation in past sessions without success.
Three of the four co-sponsors are Republicans.
©WLNE-TV / ABC6 2017