Rhode Island lawmakers set to vote on undocumented driver's license bill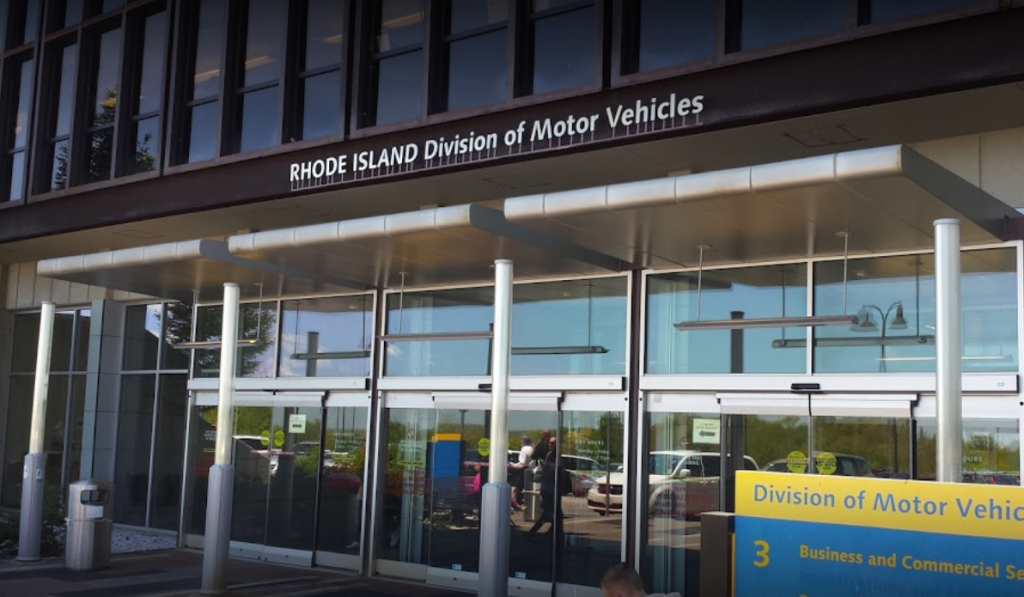 PROVIDENCE, R.I. (WLNE) — A bill that would allow Rhode Islanders, regardless of immigration status, to apply for driver's licenses is up for debate Tuesday in front of the House Judiciary Committee.
The legislation would allow the Division of Motor Vehicles to issue 'driving privilege cards and permits' to people who can't prove they are living in the United States lawfully.
Immigrants without legal status would be able to apply if they show documents proving their identity, date of birth and residency in the state.
Rhode Island would join 17 other states, including Massachusetts, and the District of Columbia that have passed similar measures.
The bill became law in Massachusetts earlier this month after the state Senate voted to override the veto of Gov. Charlie Baker.