Rhode Island lawmakers to hear bill on abortion coverage under Medicaid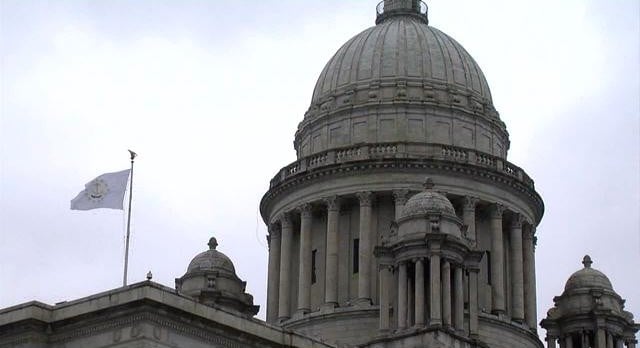 PROVIDENCE, R.I. (WLNE) — Rhode Island lawmakers will hear a bill on Thursday that would allow for abortions to be covered by Medicaid.
Medicaid provides free or low cost health coverage for people with limited income. Recipients in the state are currently prohibited from using their benefits to seek an abortion.
The bill would also allow state employees to use their state-funded insurance for abortions.
Rhode Island is one of 16 states that currently have laws in place to protect abortion rights even if Roe v. Wade is overturned.