Rhode Island leaders weigh in on gun reform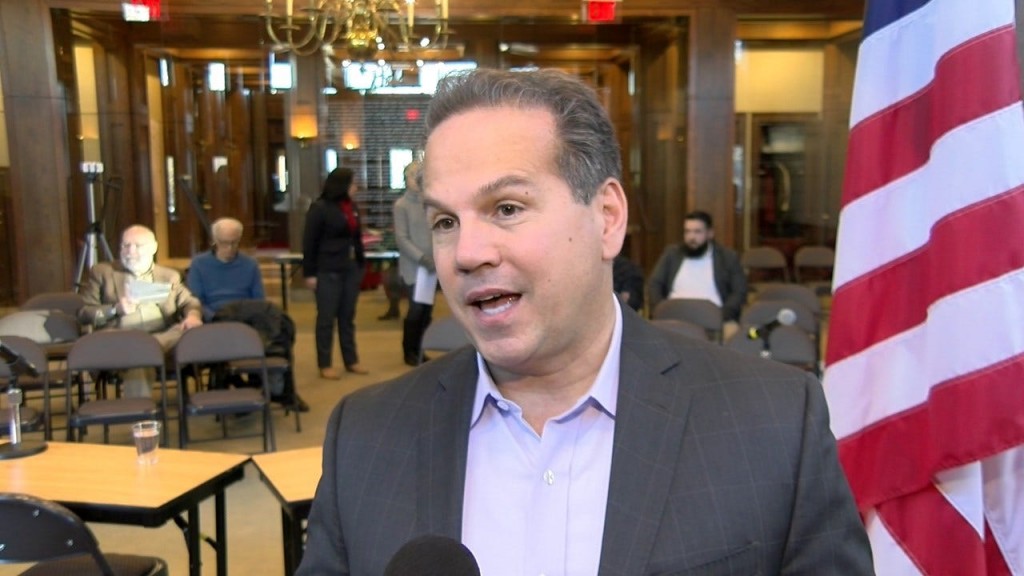 By Bianca Buono
@BBuonoABC6
The gun control debate is intensifying among several government leaders, including here in Rhode Island.
"Ironic and also incredibly sad," said Congressman David Cicilline.
Congressman David Cicilline described how just two hours after discussing a ban on assault-style weapons on the house floor, the shooting happened in San Bernardino that rocked the nation.
"Which represents the 355th mass shooting this year," explained Cicilline.
Two of the four guns the suspects used were assault-style rifles.
"These are weapons which are designed and intended to kill at a very quick rate of speed and the greatest number of people. They have no place in communities across this country," Cicilline said.
Cicilline's proposed ban was not the only gun control legislation talked about in Washington this week. Others included a measure that would prevent people on the FBI's terrorist watchlist from purchasing guns. Another would expand background checks to screen out convicted felons and the mentally ill. Both measures failed.
"I think anytime that we do see a tragic situation like this, we tend to think that putting in laws and more laws are necessarily the right thing to do. I don't necessarily think they are," said Rep. Robert Nardolillo.
Representative Nardolillo argues that more laws don't mean less crime.
"We're creating more laws for criminals to continually break," Nardolillo said.
And like many, he's not sure of a solution. But Cicilline continues to push for what he believes is.
"I say shame on all of us if this doesn't happen, if we don't take action and respond to this really serious epidemic of gun violence in this country," said Cicilline.
Cicilline tells ABC6 he plans to formally introduce his ban on assault-style weapons in the coming weeks. It was a law in the past but it expired back in 2004.
© WLNE-TV 2015