Rhode Island legislators to call for $200M in HHS funding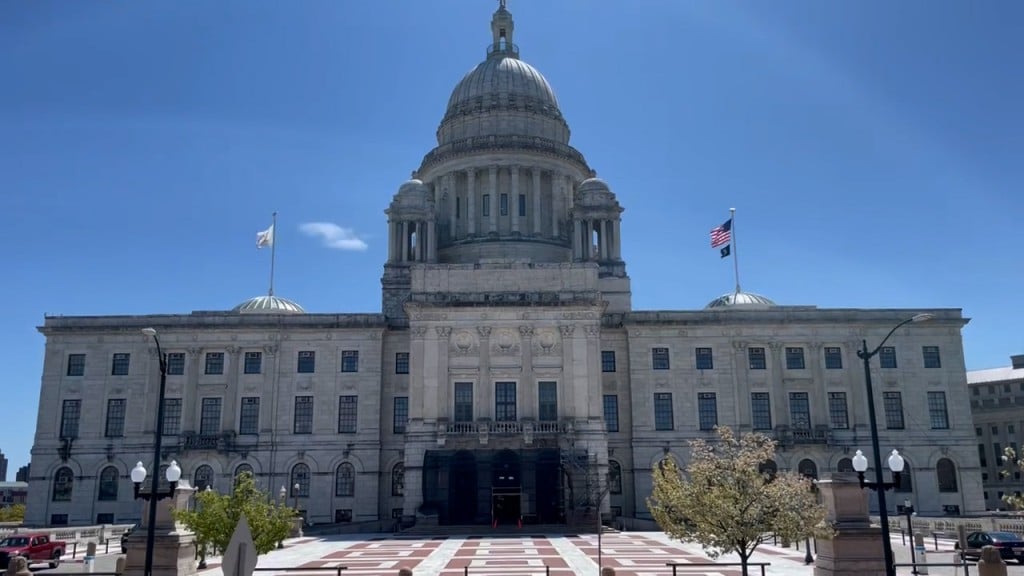 PROVIDENCE, R.I. (WLNE) — Rhode Island legislators will take to the State House on Thursday to advocate for what they call urgent and necessary investments in the Health and Human Services system.
HHS includes services aiding people with disabilities, seniors, children and families, and those battling mental health conditions and substance abuse.
Speakers, including Sen. Lou DiPalma and Rep. Julie Casimiro, will call for S0782 and H5987, legislation that would dedicate $200 million to community services for next year.
Hundreds of Rhode Islanders are expected to line the steps of the State House Rotunda starting at 3 p.m.
Those impacted by current HHS funding cite low wages and not enough staffing.