Rhode Island man arrested after confronting NH Senate candidate at debate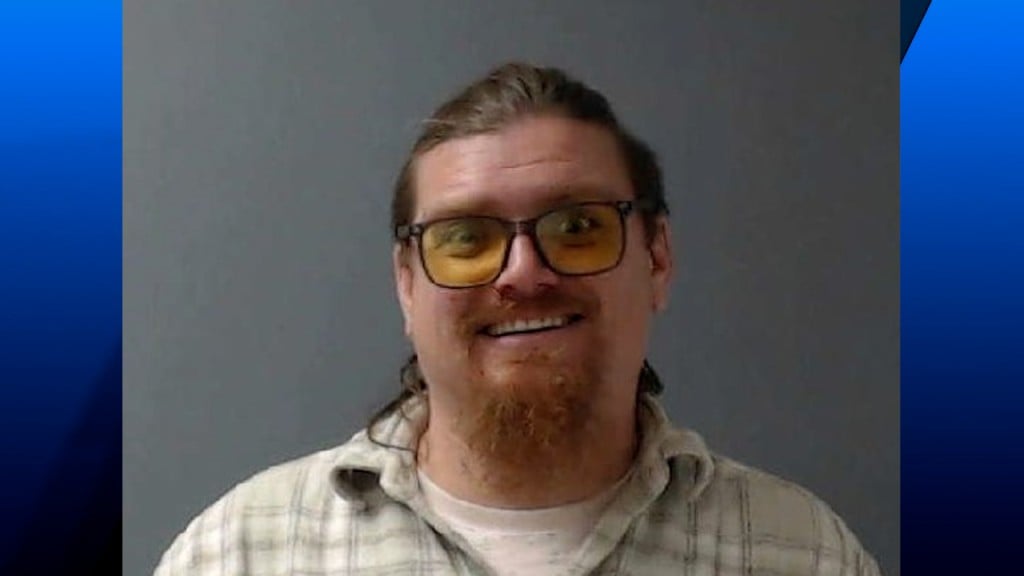 GOFFSTOWN, N.H. (WLNE) — A Rhode Island man was arrested Wednesday night after he confronted one of the candidates at a New Hampshire Senate debate.
Joseph Hart, 37, of Greenville, is charged with criminal trespass and disorderly conduct in connection to the disturbance at St. Anselm College.
Goffstown police said Hart approached Republican Senate candidate Don Bolduc, who was greeting supporters before the debate.
Hart was previously told he was not allowed on the property, according to police.
Police separated both men, and Hart was taken into custody.
He is charged with criminal trespass and disorderly conduct.
Hart contacted ABC 6 News and denied the allegations that he assaulted Bolduc.
He contended that Bolduc assaulted him and that he is a "peaceful protestor."
Hart said he filed charges against Bolduc with Goffstown police.
ABC 6 News has reached out to Goffstown police to see if the received the complaint and have not heard back.
Hart was released on personal recognizance and is set to be arraigned in December.