Rhode Island man denied parole for beating death of 79-year-old business owner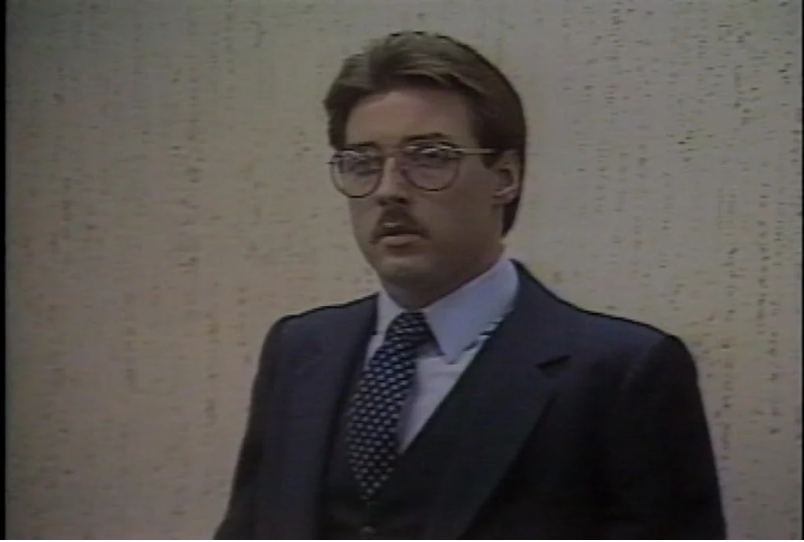 CRANSTON, R.I. (WLNE) — A Rhode Island man who's been serving a life sentence for beating a business owner to death with a hammer back in 1982, has been denied parole on Monday.
It was an emotional day for the family of Howard "Zeke" Harris as they explained why they would fear for the community if Hughes were to ever be granted parole.
"I wish that it would fade for me, I wish that it would soften, it is unfathomable, unmeasurable grief, and it breaks me in two. I am 54 years old now and it has not waned with time," said a granddaughter of Harris.
Harris was 79 years old at the time of his murder. After Monday's parole board meeting, Harris' granddaughters said their impact statements forced them to relive the day their grandfather was brutally murdered.
"It's the hardest thing to come here and do this. What would be hard is if he gets out, we would be looking over our shoulder everyday," explained one of his granddaughters. "If he got out, there's no doubt in my mind that he would hurt someone else."
Harris owned a furniture store in North Kingstown when he caught James Hughes searching through his desk, that's when Hughes grabbed a hammer and attacked Harris.
Hughes got away with $70 and was later convicted in 1983.
"It's just unbelievable, we have such support from the community, and our friends, and our family, it's hard to put it into words," said a family member.
Nearly 40 years after Harris' death, his family is grateful for all of the support they've received.
They said they're also extremely grateful that the man who murdered their close relative will remain behind bars.