Rhode Island man found dead after being stabbed in North Carolina, FBI investigating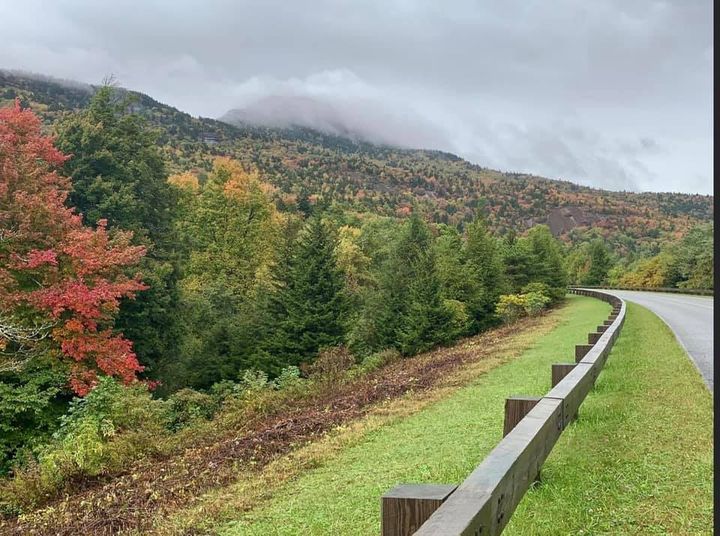 BLOWING ROCK, N.C. (WLNE)- A Rhode Island man was found dead in North Carolina after he was stabbed last weekend, according to police.
Police said that the body of 33-year-old Josue Calderone was discovered by a passing park visitor on Saturday.
The park visitor called 911 and reported that he had found the body at the Yadkin Valley Overlook in a ravine.
Calderone did not have a car, according to his family. Family members said they have no idea how he ended up 800-miles away from home.
Investigators released Calderone's name after an autopsy had been performed.