Rhode Island man killed in Connecticut motorcycle crash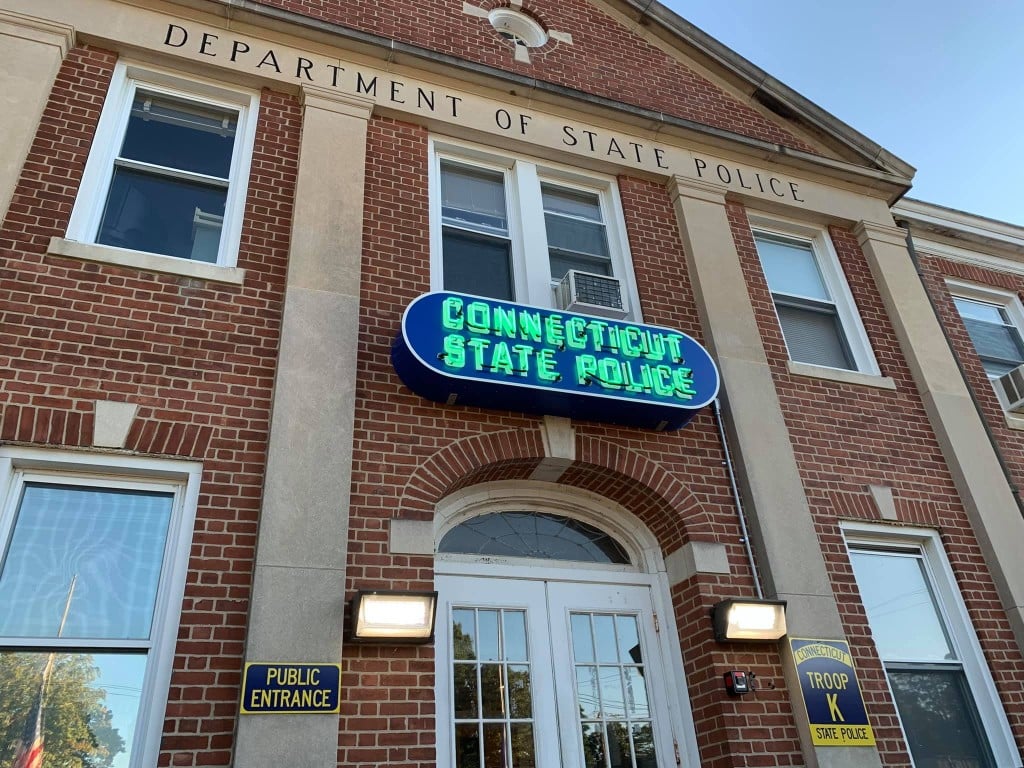 STONINGTON, Conn. (WLNE) — Connecticut State Police said a 55-year-old Rhode Island man was killed in a motorcycle crash Monday night.
The single-motorcycle crash happened at about 11:30 p.m. on Interstate 95 north in Stonington.
Police said George Werrbach, of Charlestown, was traveling northbound on I-95, when the car went off the right shoulder of the highway near exit 91 and fell on its side, crashing into the guardrail.
He was pronounced dead at the scene.
No further information was immediately released.