Rhode Island marks Victory Day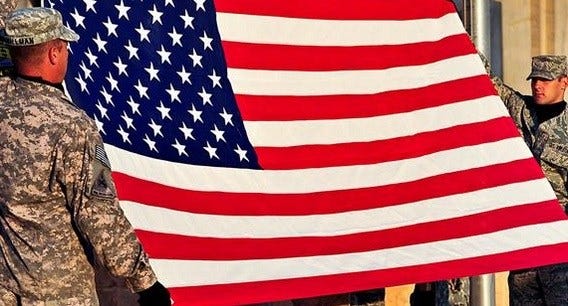 By The Associated Press
PROVIDENCE, R.I. (AP) _ Rhode Island is marking the anniversary of the end of World War II.
State and many municipal offices are closed Monday in honor of Victory Day. Most retail stories are open.
Federal offices are open too. Rhode Island is the last state to recognize the holiday, commonly known as Victory over Japan Day, or V-J Day. The date marks the Japanese surrender in 1945.
There have been attempts over the years to drop the holiday.
Critics note that the state doesn't celebrate the Allies' victory over Germany a few months before Japan surrendered.
© The Associated Press / WLNE-TV 2015