Rhode Island moving from pandemic to endemic strategy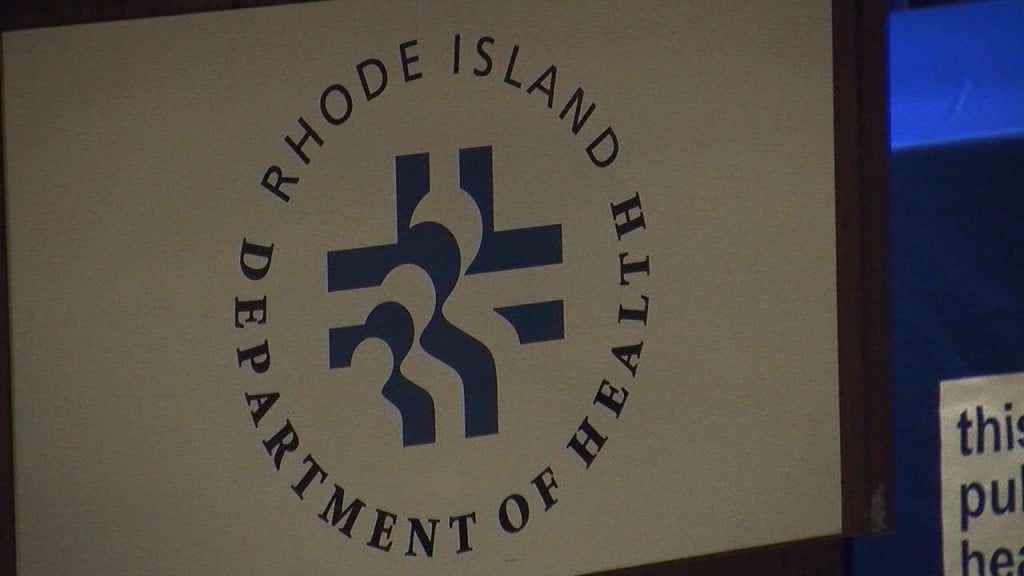 RHODE ISLAND (WLNE)- The Rhode Island Department of Health has announced its plan to begin moving Rhode Island from pandemic strategies to endemic. This change comes as Rhode Island's COVID-19 cases have decreased by 95%, hospitalizations have also decreased by 85% since February.
Rhode Island will begin to shift their testing at the state-run sites focusing more on the people who present COVID-19 symptoms and close contacts. The bulk of general testing will be available through community-based COVID-19 sites as well as pharmacies, clinics, primary care providers.
Rhode Island will also present new options in vaccinations. The first, faith-based vaccination programs would see communities of worship invite a physician to speak during the service followed with a vaccination clinic after the service.
The State will also begin on-site vaccination clinics at schools, with 40 clinics currently scheduled.
On February 26, the Rhode Island Convention Center will close their vaccination program and appointments, but the State has the capacity at any point to re-establish these large vaccination sites in the event of a shift in COVID trends.