Rhode Island native Elizabeth Beisel to bring youth skills camp to Warwick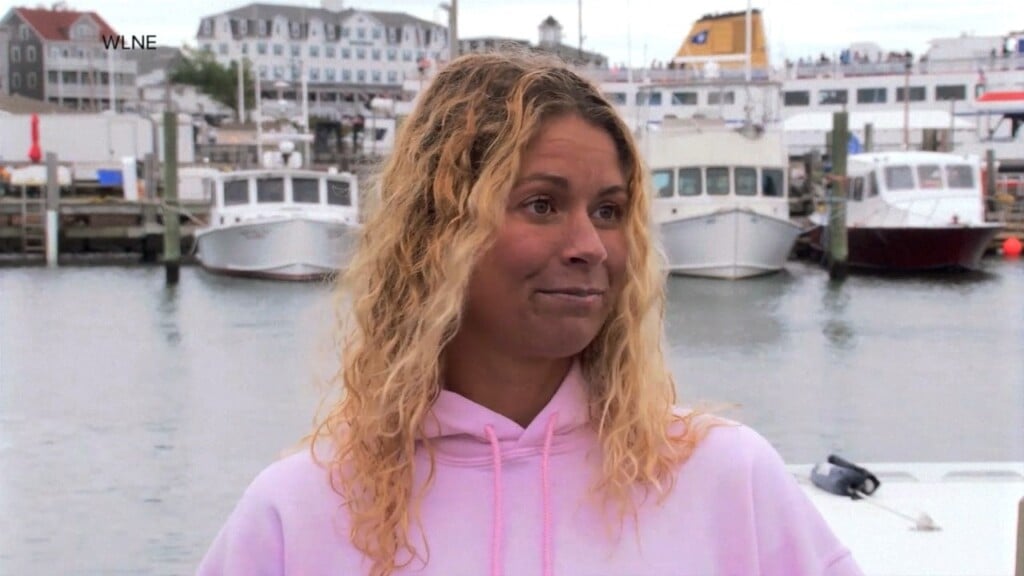 WARWICK, R.I. (WLNE) — Rhode Island native two-time Olympic medalist Elizabeth Beisel will bring a youth skills camp to Warwick this summer.
She and her team, including RAW Elements USA Founder, Brian Guadagno, will lead the Emerge Youth Skills Camp.
Emerge will have two sessions in August that are aimed to reconnect children aged 10 to 14 with nature in an immersive five-day summer camp.
Children can expect to learn safety training including CPR, first aid, and drowning prevention.
The camp will have sessions on building self-confidence, learning how to work as a team, yoga and meditation, physical activity, and "re-wilding" in nature.
There will be two Monday to Friday sessions at 9 a.m. to 3 p.m. from August 7 to 11 and August 14 to 18.
The total cost of a session will be $499, including meals.
The camp will be held at Warwick landmarks including McDermott Pool and Rocky Point State Park.