Rhode Island native, NBA trainer arrested for date rape allegations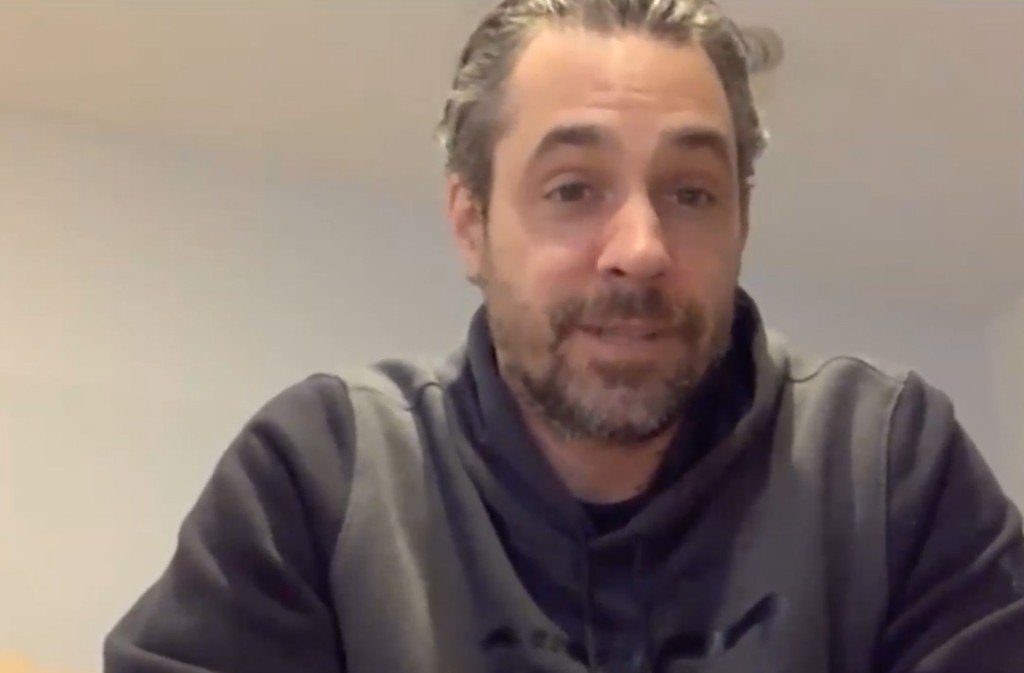 WARWICK, R.I. (WLNE) — Police said Friday a well-known NBA trainer from Warwick was arrested on allegations of drugging and raping a victim in Boston.
Robert McClanaghan, 43, was arrested in Warwick after a warrant was issued out of Boston Municipal Court the day before.
Police said McClanaghan was brought to the Warwick Police Department by the Boston Police Fugitive Unit for booking.
While details surrounding what happened are still unclear, Boston police are asking that people be aware of the dangerousness of date rape drugs such as gamma-hydroxybutyric acid and ketamine.
Police said drugs like these can cause a number of symptoms including disorientation, temporary paralysis, and unconsciousness.
In addition, police are advising people to:
Use a "buddy system" to prevent getting separated in social gatherings
Be sure that your drink is directly served to you from the bartender
Never leave your drink unattended
Keep your hand over your drink when you aren't looking at it
Test your drink with test strips or nail polish that changes color when drugs are detected
Seek help immediately if you begin to feel strange in any way
McClanaghan is set to be arraigned Monday morning at Kent County Court.