Rhode Island non-profit has world-wide reach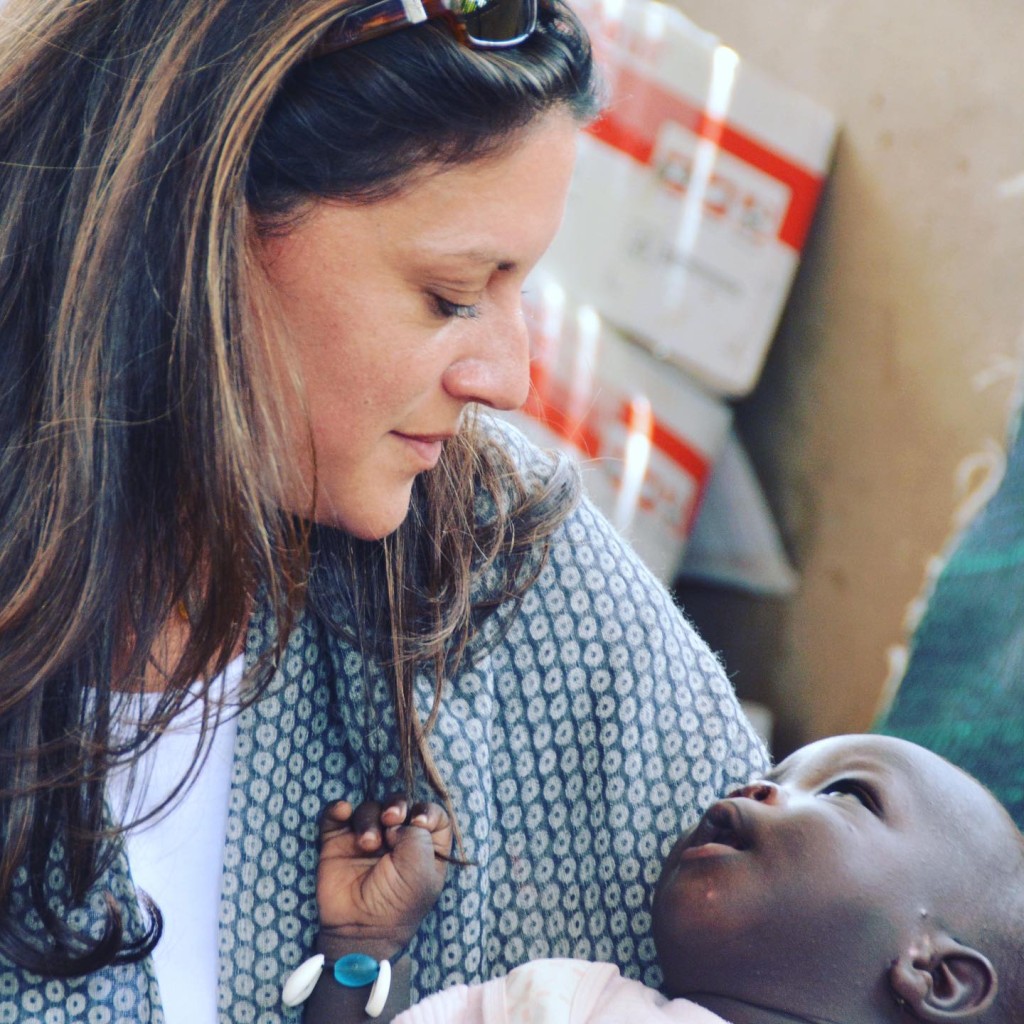 NORTH KINGSTOWN, R.I. (WLNE) —A Rhode Island Resident is on a mission to end hunger with small packets of peanut butter packed with huge amounts of vitamins and nutrients.  
North Kingstown based Edesia makes a product it calls, 'Plumpy Nut'. One pack has enough nutrients to serve as a full meal. The company ships boxes of Plumpy Nut to sixty-two different countries and partners with humanitarian aid organizations like UNICEF. 
Right now, Edesia is staffed with 110 employees and operates twenty-four hours a day, five days a week. The non-profit is now hoping to hire more employees and purchase more machines to operate seven days a week.  
If you are interested in working with Edesia, you can find more information here.