Rhode Island officials confiscate alligator from home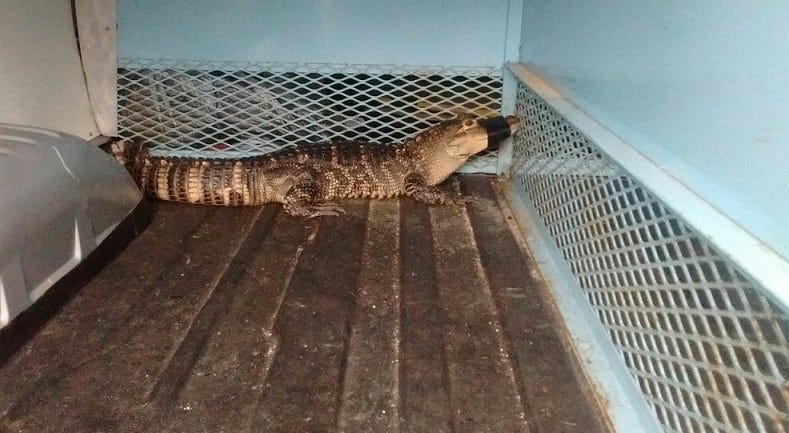 By The Associated Press
news@abc6.com
EAST PROVIDENCE, R.I. (AP) _ A 4-and-a-half foot alligator has been confiscated from the home of an East Providence man.
Nicholas Lopes, 43, was charged with possessing an alligator without a permit for exotic animals and will be arraigned on Nov. 20 in Providence District Court.
The animal was removed Friday by East Providence Police Animal Control.
Rhode Island Department of Environmental Management spokeswoman Gail Mastrati says they helped arrange for the reptile to be brought to Pure Paradise Pets in Johnston.
Shop owner Domenic Parisella, said the alligator is being held in a 300-gallon pond, and being fed a diet of frozen rats.
Mastrati said there are a dozen permits held by owners of exotic animals in Rhode Island. Most are pet shops.
(c) The Associated Press / WLNE-TV 2015