Rhode Island officials warns of sheriff scam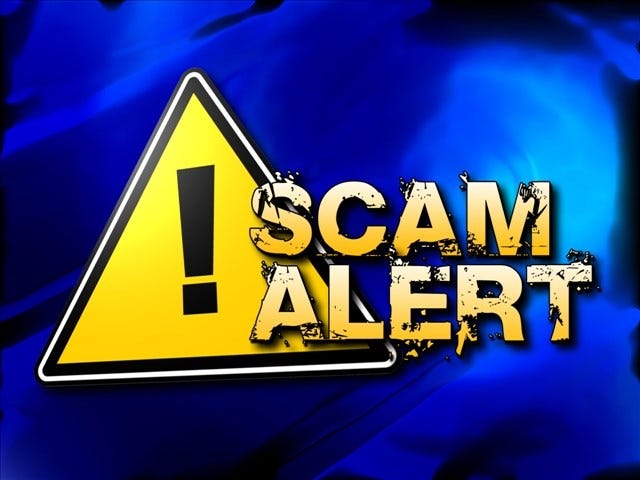 By The Associated Press
news@abc6.com
PROVIDENCE, R.I. (AP) _ Rhode Island officials are warning of a scam in which someone falsely claiming to be from a sheriff's office tells people there is a warrant out for their arrest for missing jury duty.
The caller then says the person can avoid being taken to jail by making an immediate payment. At least one person has lost $900 through the scam.
The offices of Attorney General Peter Kilmartin and Rhode Island Division of Sheriffs say the caller ID shows the call coming from a 401 area code.
He tells the person they will be held in jail for 30 days before being taken before a judge.
Police are asking the public to alert them if they get such a call.
(c) The Associated Press / WLNE-TV 2015