Rhode Island Police Chiefs' Association announces new website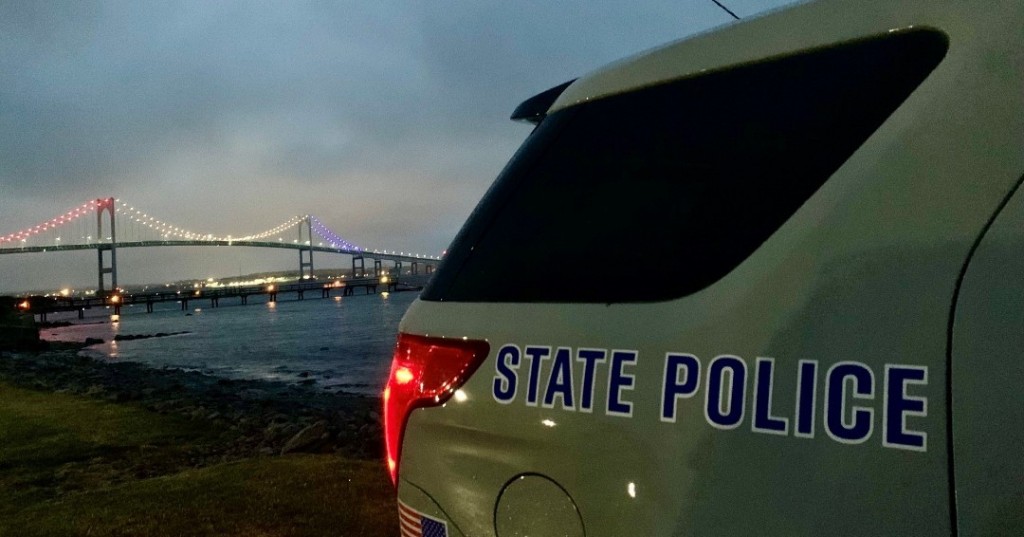 PROVIDENCE, R.I. (WLNE) – The Rhode Island Police Chiefs' Association (RIPCA) is proud to announce the launching of a new website to update their online presence and give their community better opportunities to reach out and access news, events, information and more.
The website, ripolicechiefs.org features information about the Association, it's members, and 20 of their promises for improved training, communication, transparency and human rights. There is a promotional video of several police chiefs speaking on the program, as well as a link to all of the promises.
Features like a news blog, and a calendar with upcoming events, and links to important information can also be found on the website.
"We are pleased to offer this new website as a way for residents to learn more about the Rhode Island Police Chiefs' Association, including our history, our members and other important information," RIPCA Executive Director Sid Wordell said. "We encourage people to subscribe to the site's news blog to keep up to date on the latest RIPCA news and information."
For information on how to join the RIPCA, visit the membership page here.