Rhode Island police to turn in assessment of Cranston police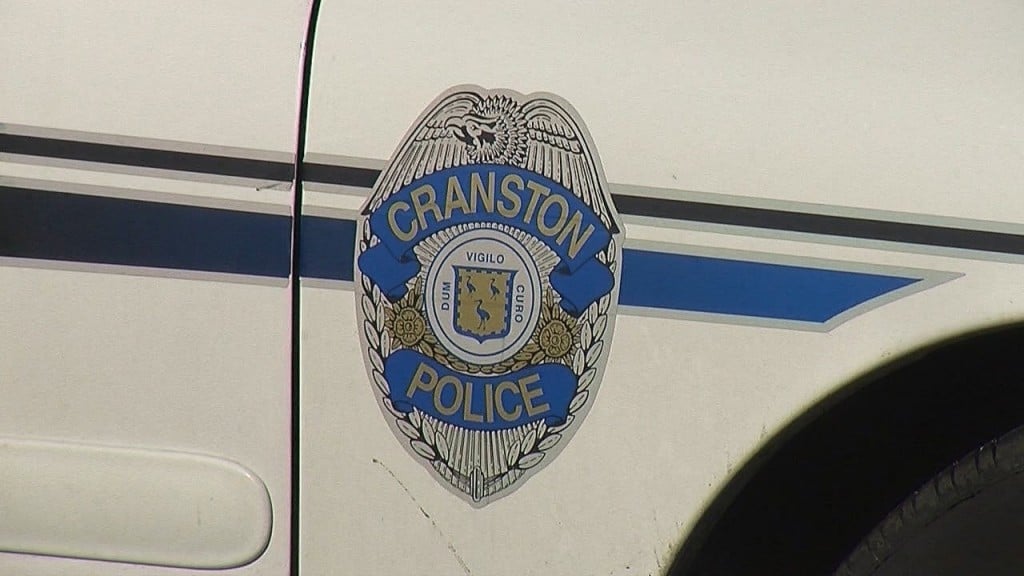 By The Associated Press
news@abc6.com
CRANSTON, R.I. (AP) _ The Rhode Island State Police will submit an assessment of the Cranston Police Department directly to the city's mayor instead of making a joint submission to the city council.
State police Lt. Col. Kevin Barry confirmed Thursday that a letter highlighting its contents was sent to Mayor Allan Fung this week.
The report stems from a parking ticket scandal in 2013 in which more than 100 tickets were issued in the wards of two city councilors who voted against a police union contract.
City Council President John Lanni, who also received the letter, says the mayor's request to receive the report exclusively indicates a political interference on the part of the mayor and his administration.
(C) The Associated Press 2015