Rhode Island prepares for potential arrival of migrants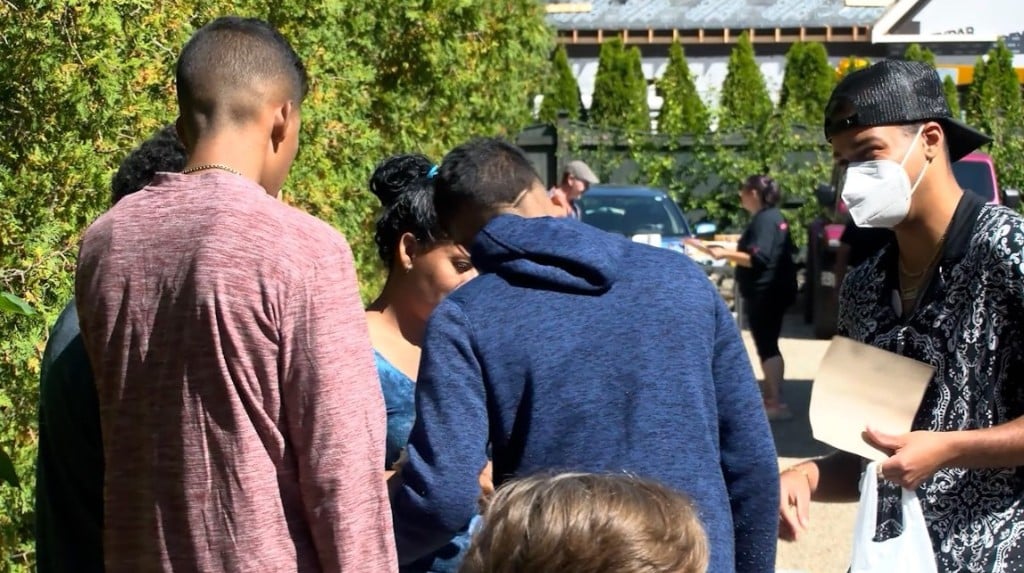 PROVIDENCE, R.I. (WLNE) — The Rhode Island Emergency Management Agency said that they are working with Gov. Dan McKee's office to prepare for the potential arrival of migrants in the Ocean State.
Melissa Carden, chief public affairs officer for the agency, told ABC 6 News that, "Our emergency responder community will be as prepared as possible in this tentative situation with limited information."
The agency added that they've been working with the Rhode Island Red Cross, refugee settlement agencies, local faith-based organizations, and emergency management staff from cities and towns across the state to come up with the best plan for the potential arrival.
Carden explained that the agency is prepared "to implement a strong, coordinated plan should there be an arrival of migrants to the Ocean State."
A group of migrants arrived in Martha's Vineyard last week from Florida.
Florida Gov. Ron DeSantis said last week that there were two planes carrying 50 Venezuelan migrants.
"Those planes were part of the state's relocation program to transport illegal immigrants to sanctuary destinations," said DeSantis' communications director, Taryn Fenske.