Rhode Island Pride breaks attendance records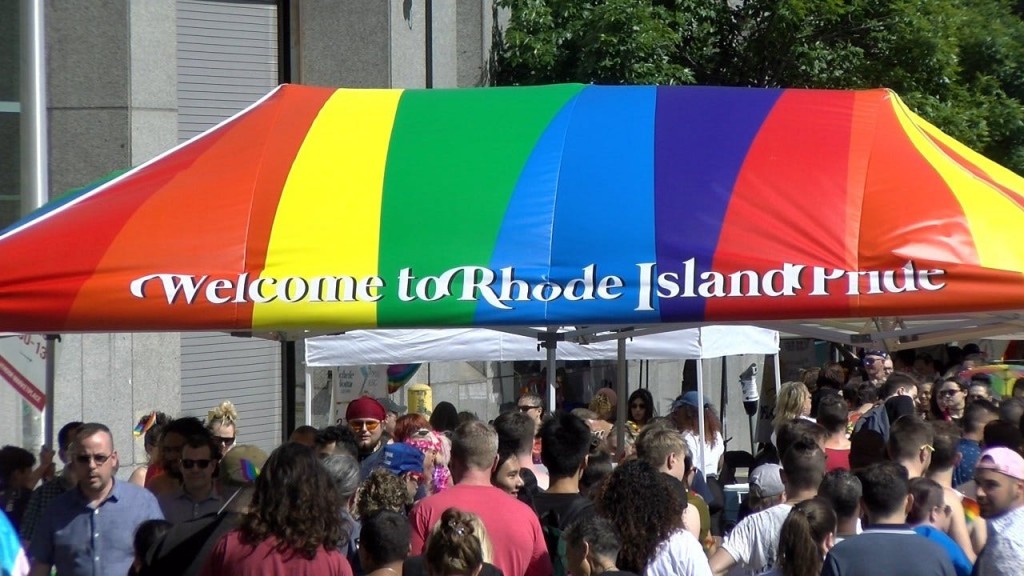 PROVIDENCE, R.I. (WLNE) – Rhode Island Pride broke records this weekend. More than 100,000 people attended the Illuminated Night Parade on Saturday, which is about 20,000 more than last year.
"More people are marching, more people are celebrating, more people are showing their love for the LGBTQI+ community," said Joe Lazzerini, the president of Rhode Island Pride.
While organizers are excited by the success of this year's festivities, Lazzerini said it's important for residents to remember Pride is more than a celebration.
"I feel like we're always fighting against some form of bigotry," said Lazzerini.
Pride wrapped up on Sunday with a Drag Queen Brunch held at the Graduate Hotel in Providence. The event attracted a full house, but came on the heels of Drag Queen Story Hour in Bristol, which was met with protesters.
"Even as a drag queen, I constantly live in fear. I have a friend who was stalked in midtown Manhattan just for being in drag," said drag queen Ramona Mirage.
Some residents think the weekend's large turnout for Pride is a sign of hope.
"There is a lot of hate around," said Pawtucket resident Ashante Paige. "It's good that everybody can come around and support everyone."
Pride events continue nationally throughout the month of June.