Rhode Island Pride says police "do not belong in Pride events"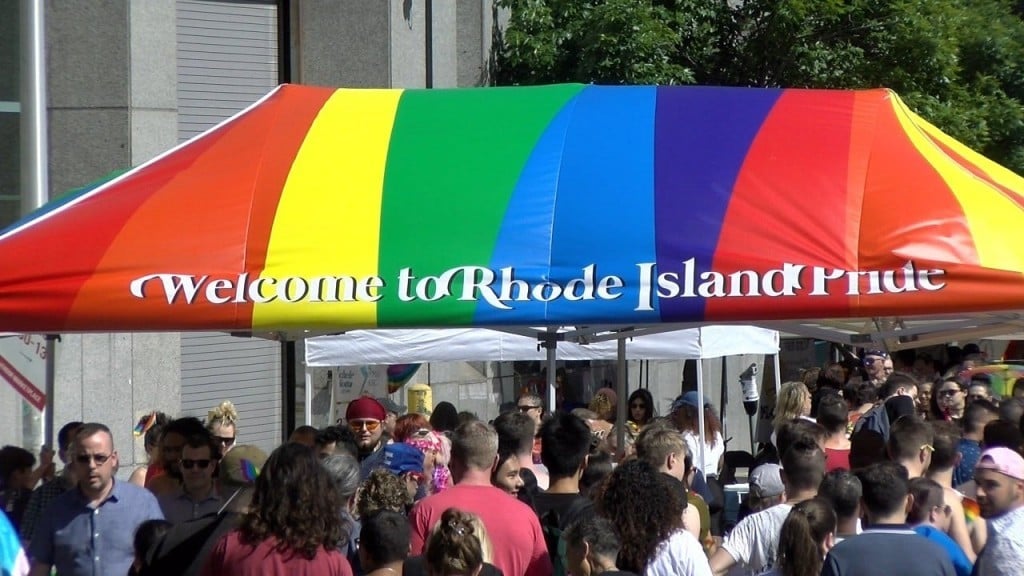 PROVIDENCE, RI (WLNE) – The Rhode Island Pride Board of Directors put out a statement Wednesday saying police officers "do not belong in Pride events."
"Rhode Island Pride takes the stand that police do not belong in Pride events, parades or marches," the statement says. "When there are opportunities to provide adequate security without the use of the police, those opportunities will be utilized first. Our commitment is to our community and not with the police."
This is all apart of the six focus areas the Rhode Island Pride Board says they created to begin reform within their organization.
The statement goes on to read that no uniformed or visibly armed police officers, or their vehicles, will participate in the Rhode Island Pride Illuminated Nightparade.
The board says this extends to all law enforcement officers and agencies.