Rhode Island Public Utilities Commission orders $20M rate decrease for next year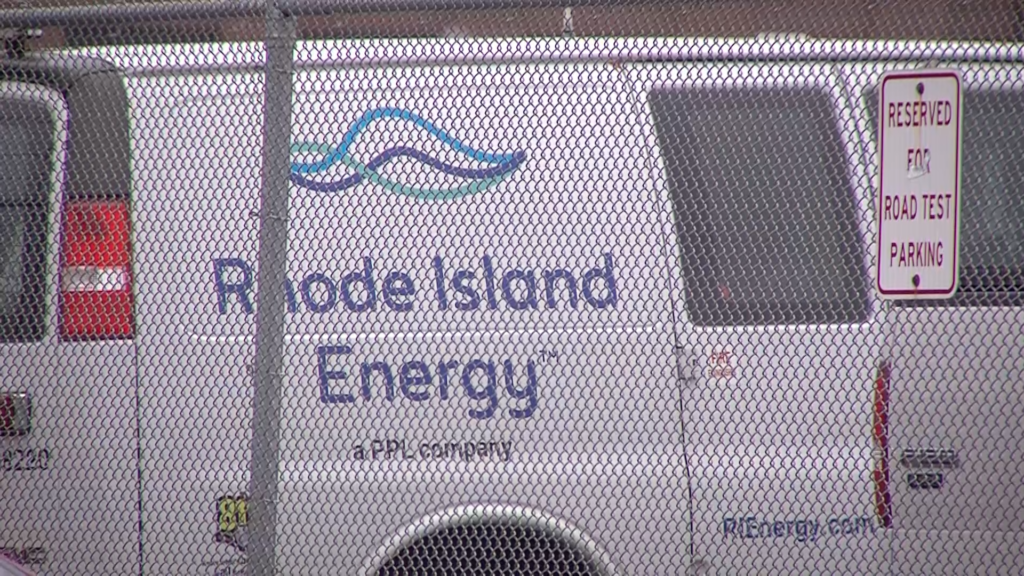 PROVIDENCE, R.I. (WLNE) — The Rhode Island Public Utilities Commission ordered a $20 million rate decrease for the start of 2023.
The commission said a typical resident using 500 kWh per month will see their bill reduced by $6.80 per month, from January to March.
Todd Bianco, chief economic and policy Analyst for the Public Utilities Commission, said while unspent funds are usually returned over the course of the year, they have expedited the process in the form of this rate decrease.
The Public Utilities Commission also directed Rhode Island Energy to create a plan that incentivizes customers to convert from expensive electric heat, to efficient heat pumps.
The energy company has been given 60 days to propose their plan to annually switch 750 electric resistance heating customers to heat pumps within the next three years.
The commission directed that at least 25% of those conversions be for low-income customers.