Rhode Island ranked #1 worst infrastructure in the nation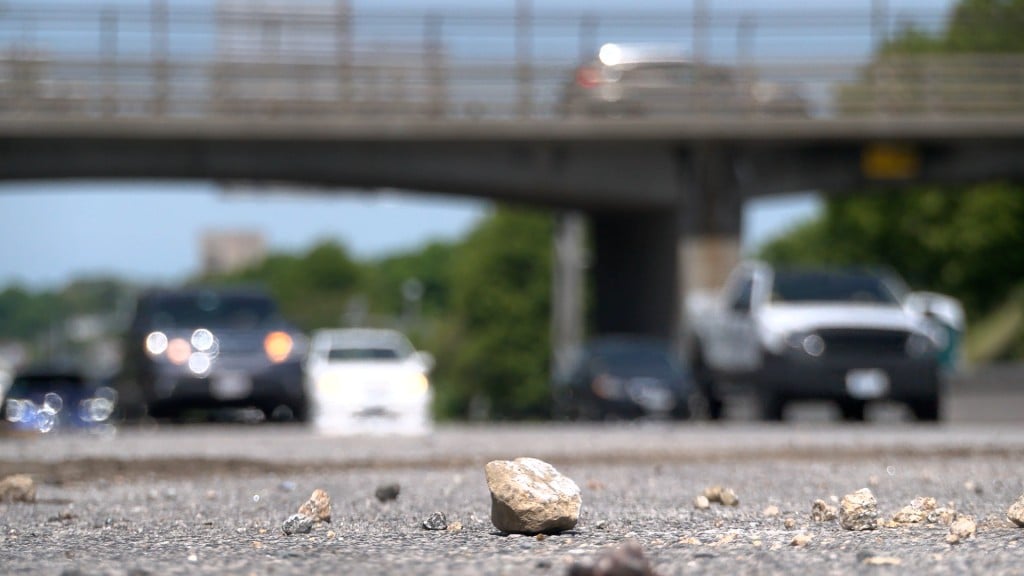 PROVIDENCE, R.I. (WLNE) — A study from QuoteWizard by LendingTree LLC said Rhode Island has the worst infrastructure in the nation.
The group's report used detailed information on the number of roads and bridges in poor condition and how much they cost drivers annually.
The study found that 48% of roads in the Ocean State are in unacceptable condition and 19% of bridges remain in poor condition.
Their analysis further stated that aging roadways cost Rhode Island drivers up to $823.
West Virginia ranked second with 31% of roads in unacceptable condition and Massachusetts took third with 28% of roads in a similar state.
For the group's full report, click here.