Rhode Island ranks low on national USPS dog bite rankings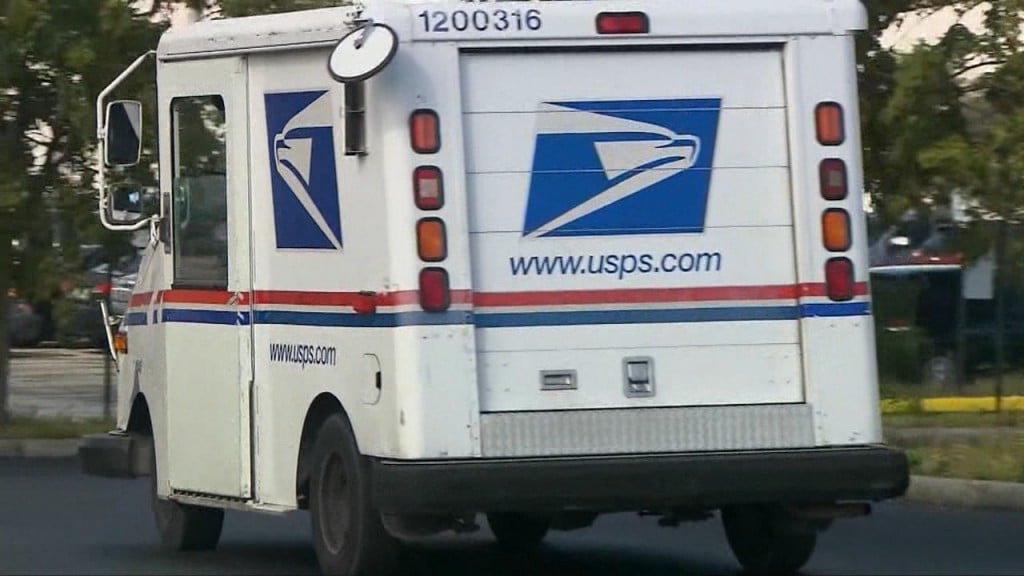 PROVIDENCE, R.I. (WLNE) – The United States Postal Service released its annual dog bite rakings, measuring how often letter carriers are bitten or attacked by dogs. A USPS spokesperson told ABC6 Rhode Island ranks very low on that list.
In 2020, only five dog bites involving mail carriers occurred in Rhode Island. Massachusetts had 114 incidents, bites happening most often in Chelsea, Dedham, and Springfield.
California came first in the top ten "dog bite states," with 782 total dog biting incidents. In tenth place was Virginia, with 169.
"We'd like customers to realize that good dogs do bite," Steve Doherty of the USPS told ABC6. "Delivery personnel don't get bitten because of 'bad' dogs. They get bitten because of naïve owners. Once you understand that your dog will bite, keeping them out of scenarios where that's more likely to happen becomes easier."
In addition to the rankings, the USPS released guidance for dog owners to protect mail carriers who come to the door.
National Dog Bite Awareness Week started June 12.