Rhode Island reaches multi-million dollar settlement with oil and gas companies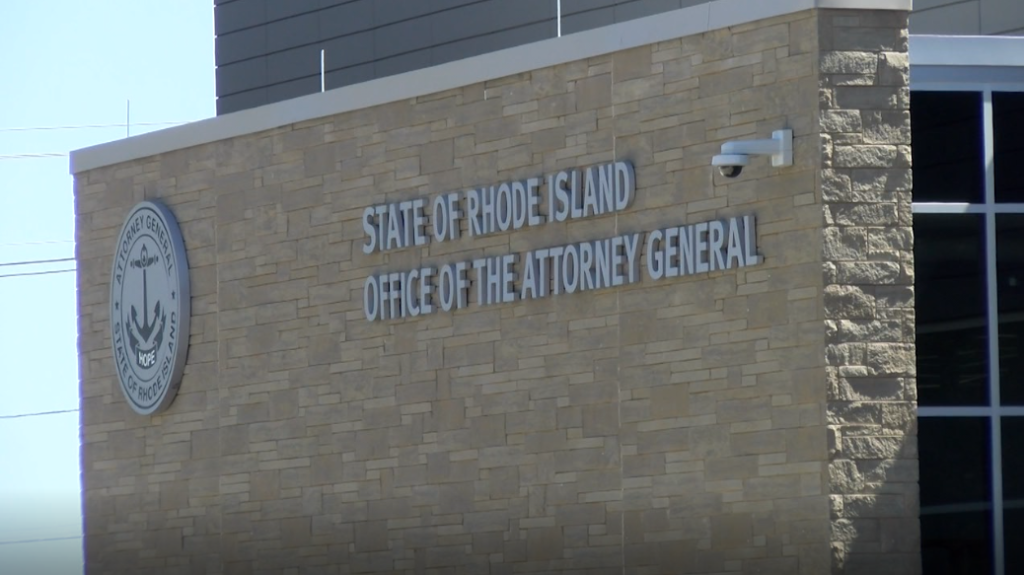 PROVIDENCE, R.I. (WLNE) — Attorney General Peter Neronha announced Thursday that the state reached a multi-million dollar settlement with three of the nation's largest refiners of gas.
The case was filed back in Sept. 16 accusing Chevron, Irving, and Valero of polluting Rhode Island's soil and groundwater. The additive that was in the water was the gasoline additive methyl tertiary-butyl ether.
As part of the settlement, the companies will pay a combined $1.7 million. The money will be dedicated to an emergency responde and ongoing contamination remediation efforts by the Rhode Island Department of Environmental Management.
Neronha oversee the distribution and use of the settlement funds to ensure consistency with the terms in the consent judgment.
Also, Rhode Island came to additional settlements earlier this year with other major companies totaling around $17 million.
"The State's lawsuit alleges that the gas companies promoted, marketed, distributed, supplied, and sold gasoline and other petroleum products containing MTBE, when they knew, or reasonably should have known, that MTBE would be released into the environment and cause contamination in Rhode Island's water supply – threatening public health and welfare," said Neronha.
"MBTE contamination of public water supplies poses a significant public health and safety risk, one which oil and gas companies knew about well before the public did," said Neronha.