Rhode Island reaches settlement with elections vendor over ballet errors during 2022 primary election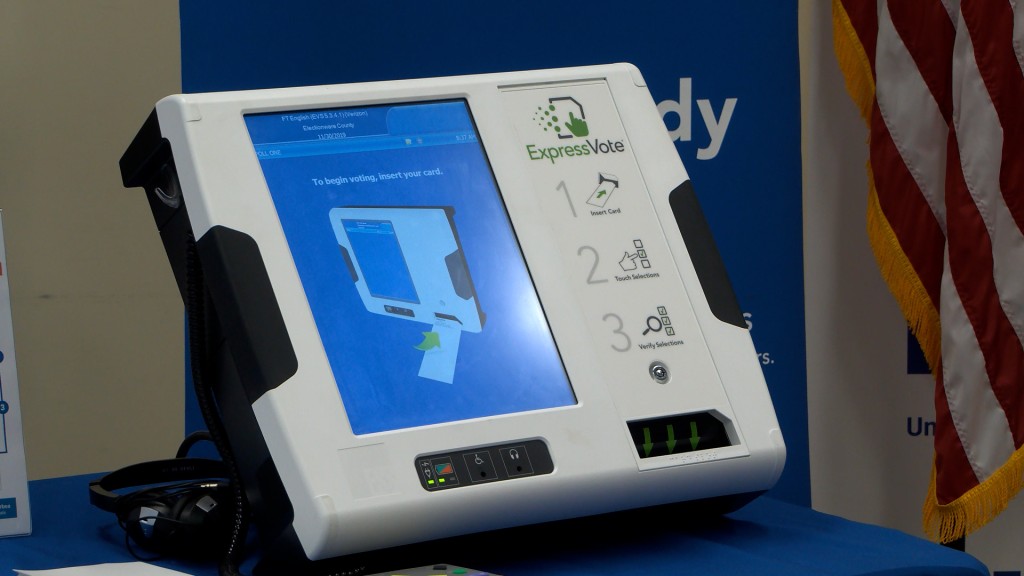 PROVIDENCE, R.I. (WLNE) — Rhode Island Secretary of State Nellie Gorbea said Thursday that the Department of State reached a settlement with Election Systems and Software over ballot errors during this year's primary election.
On Aug. 31, the wrong names of several candidates were displayed on Spanish-language ballots on newly deployed ExpressVote machines in Providence, Pawtucket, Central Falls, and Woonsocket.
The Rhode Island Board of Elections said 55 voters were affected by the problem.
Gorbea said Election Systems and Software, the state's voting machine vendor, will provide a credit of $47,644 for all project management services provided for the primary election.
The vendor, said the secretary of state, also agreed to post a public statement on its website about best practices for collaborative logic and accuracy.
"We have held our vendor accountable for their mistake, and working together we have succeeded in making systemic improvements to pre-election testing across my office, the Board of Elections and ES&S," Gorbea said in part in a release Thursday.