Rhode Island recommends updated COVID-19 vaccines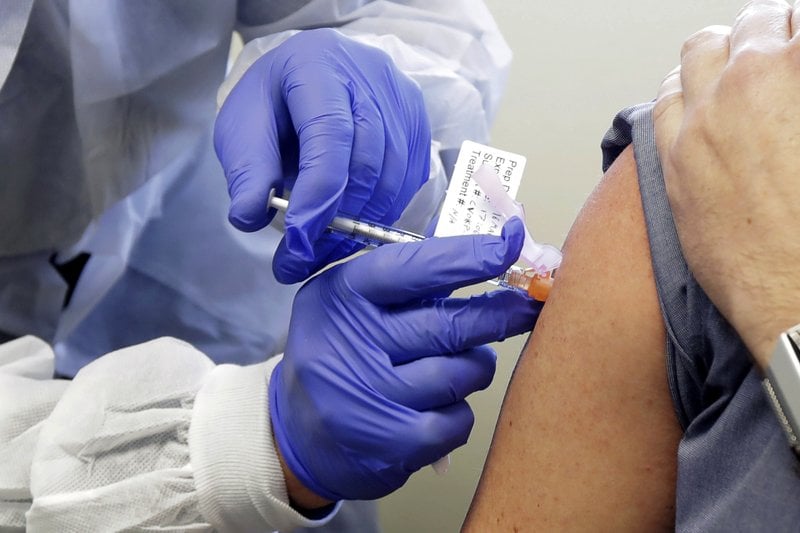 PROVIDENCE, R.I. (WLNE) — The Rhode Island Department of Health is recommending that anyone who's 6 months old and older get an updated coronavirus vaccine.
"Just like the flu, the virus that causes COVID-19 is always changing, and protection from COVID-19 vaccines declines over time," said Utpala Bandy, DOH interim director of health.
The Department of Health said the vaccine will be available over the next several weeks at sites throughout the state.
Health officials said people can get no-cost COVID-19 vaccine from healthcare providers, federally qualified health centers, and retail pharmacy chains participating in the Bridge Access Program.
"Getting your updated COVID-19 vaccine helps restore your protection and is one of the best steps you can take to avoid serious illness and hospitalization," added Bandy.
The Department of Health said the U.S. Food and Drug Administration on Monday approved the use of this updated COVID vaccine.
Click here to find providers that offer free COVID vaccines through the Bridge Access Program.